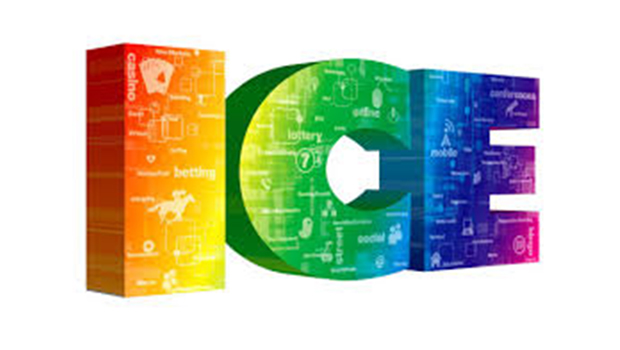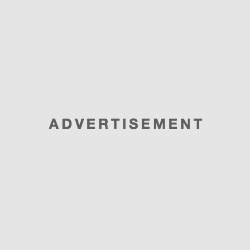 GamCrowd and Clarion Advance their Partnership with ICE Totally Gaming
A deal has been struck between GamCrowd and Clarion Events Ltd. which would see the two firms join hand together for the joint hosting of the ICE Totally Gaming 2015 event. The scheduled dates for the event are from Feb 3rd to 5th. It will be going down at Excel center in London.
The main purpose of this event will be laying focus on the awarding of extra education as well as unearthing among the attendees in attempt to benefit small business initiators and stakeholders as well as new entries of the business. It will also give a significant to the stakeholders as they prepare to launch one of its kind, the biggest event of b2b gaming.
This event will also come accompanied by exclusive events such as Pitch ICE. This is a podium where those in attendance will be in a position of playing live the sport. To start with, all the attendees will be listed down on the competitor list and each of them will be guaranteed 15 minutes of presenting his or her idea. Those in attendance will act as judges to each presentation made. On top of it, there will be public broadcasting with the outside masses given a chance to make a conclusion of the presentation two weeks after they are made. The victors will be accorded with a chance to sharpen their skills and knowledge at the incubator a product of the GamCrowd.
There will be other events to take place on this day among them the initiation of the both the crowd sourcing as well as crowd funding podiums that will be spearheaded by GamCrowd chairman Ian Hogg, CEO Chris North and financial director Andrew Bowen.
The two firms have in the past been involved in yet another partnership in 2014 that initiated the Start-up Zone which within it comprised of a sequence of that brought about the LaunchPad competition.
The ICE Totally Gaming 2015 event will open up the mind of the small business initiators and enable them acquire a far vision as well as giving them knowledge of how to integrate their resources in attempt to bring the best in the field in iGaming.