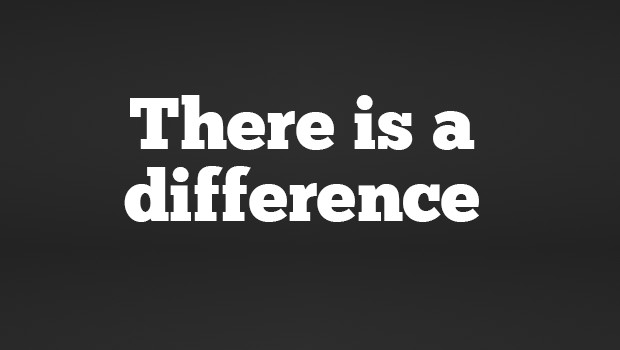 Gambling vs. Betting Online: Is There a Difference?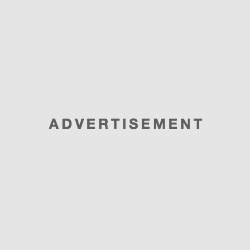 There is none – for the uninitiated, that is. Gambling is a term used by many for both sports betting, daily fantasy sports, poker, and casino games as well. But the very definition of the word – playing games of chance for money – disqualifies all but casino games. There are quite a few fundamental differences that not only regulators but everyday folks should understand.
Gambling is entertainment
Casinos are the only form of "gambling" that involve games – and they do so from their very beginning. And people don't play these games to win, but to have fun. The fact that gambling often involves money (which is not always necessary) makes it stand out and often attract the wrath of many.
The first gambling games appeared centuries ago, and their numbers have grown at an incredible pace ever since. Today there are hundreds, if not thousands of them – especially online. The All Jackpots casino available in Canada offers its players over 750 games to play with over the internet. Most of them are not only fun to play but offers players the chance to win quite significant amounts. The most generous game at the All Jackpots Casino is Mega Moolah, a progressive slot machine with a jackpot worth over $9 million, which has made quite a few millionaires since its release. But it is not the only game people play at the All Jackpots – it also has tons of other slot machines, as well as table games, card games, casual titles, and many others.
The games offered by the All Jackpots Casino are mostly games of chance, which means that they are completely random – as required by the laws governing the gambling industry. They are meant to be entertaining, and they fulfill this requirement perfectly.
Betting is predictable
Betting on sports and other events is less about chance, and more about predicting the future. These predictions don't involve crystal balls, though – the predictions punters make are based on the information, rather than gut feelings and enthusiasm. Professional predictors can take a good look at the available statistics, player and team performances (when sports are involved), and evaluate the probability of one outcome or another. In fact, these predictions are at the base of the odds published by bookmakers. Punters can also access the same information – seldom in the same detail, though – that predictors can. And the bets they place are often based on informed decisions rather than made at random.
Sports betting in itself is not entertainment. It can enhance the fun of watching a match, but it's far less entertaining than casino games, for example. It is, in turn, more about the money punters can win in the process.