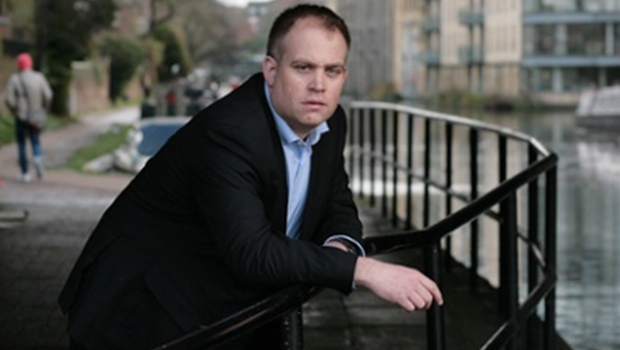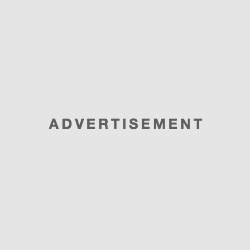 This is Tony Franklin, and he is a citizen of The Great Britain. He is addicted to gambling.
Several times before this last shot of slot machines he has felt how the rock bottom was. Several times he spent all his savings and got home with nothing, and it seems like this man never learns his lesson.
He got out of his home with 3 500 pounds and decided to gamble, despite the fact that he was clean for several months. He went to his local Coral gambling casino, just few days before Christmas, with his credit card in his pocket. The money that were in the credit card were supposed to pay off some debts that he already had made by playing casinos, and the cash that was there was also intended to buy Christmas gifts for his family; his wife and his son. That never happened because as soon as he went into the casino, the cash was gone. He was playing for 59 minutes and he managed to spend 3 500 pounds in record breaking time. The first time that he entered the Casino he bought chips at the cost of 500 pounds. That was easy to lose as eight minutes later he went to the bar to get some more chips, chips worth 1000 pounds. He applied all of the cash to the machine, and managed to gamble that in 39 minutes. He didn't had enough, so he went another time to the bar and took another 1000 pounds that he managed to lose in less than ten minutes. For the last time he went to the bar and applied a credit worth of 1000 pounds in the machine. It was game over in less than five minutes, and the reporters were waiting outside to have an interview with him.
As he was holding his tears back he explained to the media that he was in a delusional world, and in that world of his it was only him and the machine. After he managed to empty his credit card he remembered that the money was supposed to end up in paying the debts that were made because of gambling, and they were going to end up in Christmas presents for his son and his wife. The 43-year-old said that he had already tasted how hitting the bottom is, and he is not the guy who anybody should teach a lesson to, because his life has done that before for him, but he fails to understand.
In real life he is just an ordinary person, a loving father and husband, but when his addiction takes over his sanity its game over. He recommends for you to be careful with your gambling, and not to overplay the game that makes you fun, but play with sanity.
Don't forget to check the jackpot bet online and throw few bets on your favorite teams. Who knows, maybe you will win the jackpot.