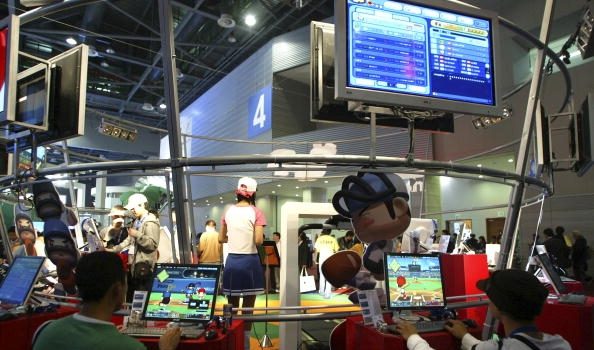 Gambling market in South Korea still growing in 2016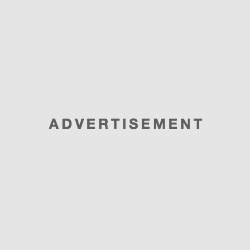 The casinos of South Korea have again achieved a beautiful year 2016 with a growth of 7.7% for a total of 17.6 billion generated (20.3KRW trillion). In parallel, the country has been in crisis for a few years and more and more people are in financial difficulty. As is often the case, people look at gambling with more interest when times are tough, in the hope of cracking the bank once and for all and taking shelter.
The market still dominated by the Kangwon Land
The country's 17 casinos generated $ 17.6 billion in 2016, a rise of 7.7% over 2015. Note that a similar increase was observed in 2015. Of these casinos, only one is allowed to welcome Korean residents, all others should be satisfied only with tourists.
South Korea has a restrictive policy on its residents, as is the case in many Asian countries. The Kangwon Land – the only one that can accommodate everyone – achieves more turnover than all 16 other casinos combined. Lotteries are up 9.3% and bets on stagnant horse racing.
With less money, players bet more
While the growth of casinos is promising and is slowly setting up the country as a flagship destination for gambling, the country's economy is falling. More and more people are experiencing financial difficulties and purchasing power is declining. So it's surprising to see that the fewer people have money, the more they tend to spend on gambling.
While this may seem surprising from a purely logical and rational point of view, it has been demonstrated in the past that this finding is not uncommon. Playing online casino games or lotteries allows you to dream about the jackpot, the one that definitely puts away. Placing a negligible bet in an attempt to win millions could be rational if the odds were not so disadvantageous (especially with lotteries). The sum of these small bets ends up making a large sum, rarely offset by the expected gain.
The other reason that causes someone to gamble on gambling while the financial situation does not recommend it is the simple search for entertainment. The need to change ideas and feel a certain thrill can cause a casual player to play more often, especially if the daily is "morose."
"Due to the economic recession, people tend to dream of making a fortune with one big blow. It is necessary to stimulate social mobility to reduce this kind of feeling. "According to Kwak Geum-joo, psychology at the University of Seoul.