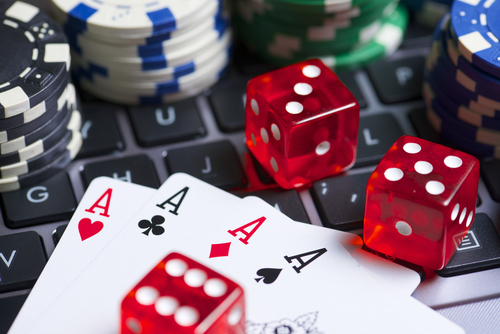 Gambling in 2016: $ 385 billion spent in the world – Australians bigger gamblers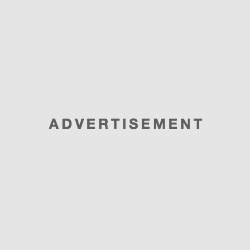 World gambling spending in 2016 totaled $ 385 billion with a strong US contribution but a record per capita spending still trusted by the Australians. They remain the biggest spenders in the world behind the Singaporeans and the Irish. Online gambling contributed 11% of the $ 385 billion.
Australia sad champion
Australia is a relatively sparsely populated country with 23 million inhabitants but the population fever is surprisingly high. Higher than in Asian countries. Indeed, Australians spent more than anyone on an individual basis with an average of $ 990 per person in 2016.
The second ranked by The Economist, Singapore, is far behind with $ 650 per capita, followed by Ireland with $ 500, Finland with $ 425 and the United States with $ 420. Of course, the study takes into account the official expenses, knowing that the market of illegal gambling is much more important.
The most known form of gambling in Australia is the pokies, which is an electronic machine that often offers video poker. Pokies are present throughout the country and not just in casinos. Most of them are placed in restaurants and bars and are therefore very accessible. In 2015, the Australians collectively lost $ 17.5 billion to the games. Last year, these losses totaled $ 18.3 billion.
The Nordiques play a lot online
France is not in the top of the biggest spending per capita but is in the 9th of the collective losses with $ 10.4 billion. Just ahead of Spain and its $ 8.9 billion and behind Germany and its $ 11.2 billion.
The study shows that the share of online gambling on total spending varies from country to country. Ireland is the one whose residents are most interested in internet gambling. The share of online gambling is also important among Finns, British, Icelandic, Danish and Swedish. This partly explains their tendency to win online jackpots. On the other hand, destinations like Singapore or the United States rely much more on the activity of land casinos.