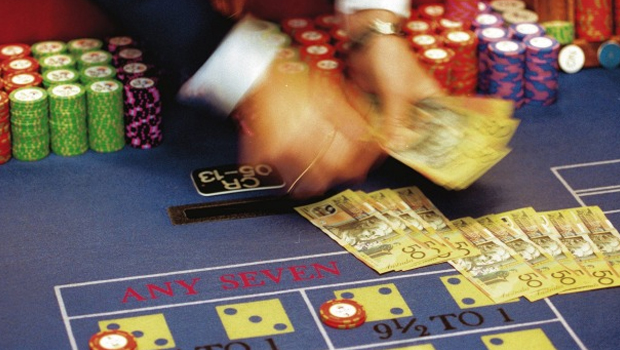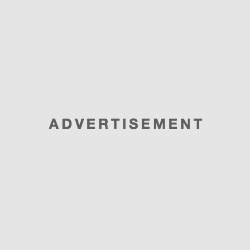 Gambling at a casino? You are making yourself a problem
Crown, the Victorian Commission for Gambling and Liquor Regulation and the Andrews government are all refusing to release the Crown report.
A spokesperson for the VCGLR said Victoria's gambling laws impose confidentiality obligations on the regulator that prohibits the disclosure of protected information.
Colleen Hartland from the Greens said the failure to release the Crown report "is a massive cover-up by the industry and the government to the detriment of the community".
"We need to shine a massive light on the industry to expose the dodgy practices that lead to people spending more than they can afford," she said.
A spokeswoman for Crown said it is "recognised as a world leader in the development and implementation of programs to tackle problem gambling" and the casino's performance in this area is regularly reviewed by the VCGLR.
The separate new casino research Responsible gambling and casinos final report was commissioned by government body Gambling Research Australia and produced by the South Australian Centre for Economic Studies.
Casinos in Victoria, New South Wales and South Australia were included in the study, which found up to 80 per cent of visitors came from within the casino's home state.
Report author Michael O'Neil said the curtain had to be pulled back on casino operations.
"I understand they are operating a business. I understand they need to be careful with data they let out that might give insights into their performance relative to competitors but I do think that government has an obligation via its regulatory bodies to make sure casinos are much more transparent about who they attract," he said.
"Make sure they [people they attract] are not criminals," he said.
He called for greater openness from casinos and regulators.
"I think the secrecy of government regulatory bodies reinforces the secrecy of casinos and that is basically not a good thing," he said.
The new research found casino-based table games attract players who are more likely to be male, under 35, educated and with higher incomes.
"Those who report gambling on casino table games are more likely than all gamblers to be located in higher risk gambler segments," the report found.
It said regular casino gamblers are "over three times more likely to be problem gamblers and moderate risk gamblers than other gamblers".
The report also found casinos have hit the jackpot when it comes to paying tax.
"Although tax arrangements vary across jurisdictions, the effective tax rate on casino gambling is 14.2 per cent (varies by gambling product), 29.3 per cent on pokies at hotels and clubs and 69 per cent on lotteries and pools," the report found.
Figures for Victoria last financial year show far greater tax is paid on the gambling dollar spent outside of the casino.
Last financial year pubs and clubs with poker machines paid $961.6 million in tax on $2.57 billion player losses, Crown paid $205.4 million on player losses of $1.86 billion.