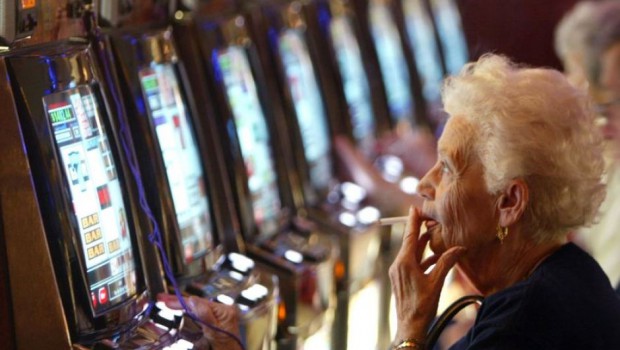 Gambling and the addiction that swipes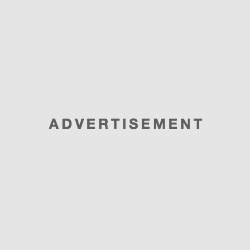 Ohio is the one of the state in US that has great geographical assets being the reason for the economical growth of the state. As per the survey taken recently there are 11 casino centers opened within since four years. This shows that there is a notable rise in the number of gamblers in the state in multiple places.
The hot news from Youngstown city of Ohio State is that there is a decent growth in gambling in the state which should be noted. The gamblers play gambling to beat the jackpot hoping that they can win the jackpot money which will be a great profit for them. In Ohio gambling somehow manages the state budget.
People here in Ohio play gambling for fun rather than money but actually they are ready to lose money for fun. Losing the money will never be a fun but despite the losses they continue to play for fun. Apart from fun others play gambling to hit huge money as they greed for more money. Money is the core part of gambling which takes the gambler to any extent.
For them the addiction for gambling is mind controlling that regulates their life upside down. To take it in a serious note gambling destroys the lives in no time because the chance winning is not favorable all the time.
The gambling counselor Stephanie Geer says that they find that the person who is addicted to gambling find is very difficult to share about their problems openly. They are unable to explain the problem as they could not express actually what they are going through. This indirectly shows that their mind is controlled by gambling and its consequences they have faced.
The gambling counselor says that they plan to create an environment that where the gamblers become comfortable to speak out their problem only then they can be free from guilty. As they feel very guilty they are unable to open about their problems related to gambling.
Stephanie says that gambling addiction is severing like drug addiction which sedates the mind of the person. The person who is addicted to gambling has to be recovered from the mind full of thoughts about huge money and jackpot.
The gambling centers are open 24 hours a day for all the days of the year being an open door invitation to the gamblers to become addictive. After speaking with the gamblers who are suffering from the addiction, it is evident that gambling makes them addicted more than money as they feel like that they want to win the game despite the money they earn.
When the gambler is failure every time he or she goes again to win next time, this mindset is operated by the gambling addiction which suffers the gambler to lose their identity.