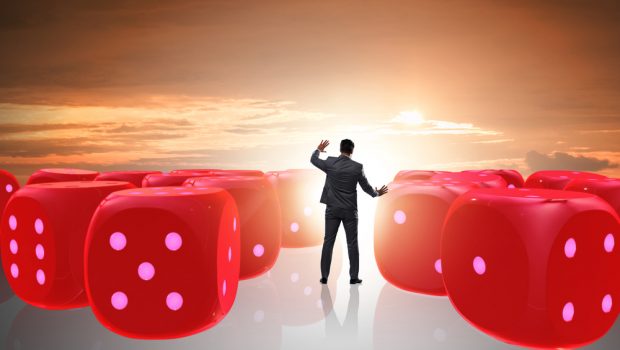 What is the future of Swiss online casinos?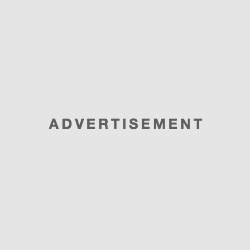 As of today, the market for Swiss online casino games is unregulated. Indeed, no regime has been introduced by the authorities to control this sector, which makes it a "gray market". However, the government would like to put in place a system to offer online casino games to internet users.
Land establishments would be the first to take advantage of this system since they could offer their services on the web, provided of course to pay a license to operate. As for offshore websites, they would be sidelined, the latter not paying their taxes in Switzerland.
Switzerland: IP addresses of international sites soon blocked?
Several measures have been advocated by the government in the margin of the possible regulation of the Swiss online casinos market. These measures include the blocking of IP addresses of operators domiciled outside the country. This initiative would aim to prevent Swiss residents from playing on foreign sites without a national license. That said, the government is not yet able to get the legislation through. Indeed, Swiss citizens have the capacity to block the text through a referendum that will soon be operational.
Indeed, Swiss law stipulates that 50,000 counter-signatures may allow the organization of a referendum. As you already know, this constitutionally authorized vote allows every citizen to approve or reject a bill. However, since the announcement of the blocking of IP addresses from foreign sites, the Swiss population has already gathered more than 60 000 counter-signatures. In other words, Swiss citizens really want to make their word heard. Most Swiss residents may even oppose the government's desire to restrict its market.
Is blocking IP addresses a reliable protection measure?
Considered to be undemocratic, the act of blocking the IP addresses of offshore sites probably has no effect on the development of foreign gaming platforms. Indeed, several diverted means allow access to a banned site with ease. Moreover, there is no guarantee that the market will be more attractive without the presence of foreign competitors. On the contrary, by allowing offshore operators to apply for a license, the Swiss market could be much more interesting, especially in terms of revenue.
Given the elements mentioned in this article, it's a safe bet on the Swiss will position against blocking IP addresses. Some would even be ready to campaign peacefully on the streets to make their voices heard.