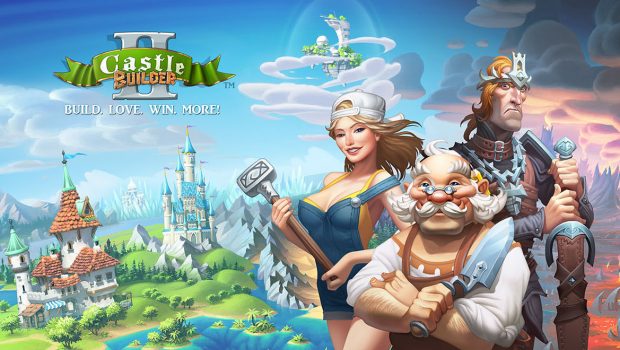 A full-fledged adventure for the next Castle Builder II Slot Machine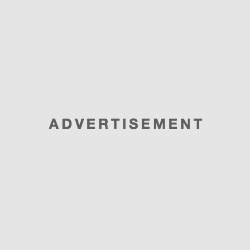 Announced by Microgaming at the last ICE conference in London, the Castle Builder II slot is waiting patiently for its planned release on July 19th on all Microgaming casinos. Developed like a real adventure on a background of castles and conquests, this slot promises hours of games and gameplay close to a video game on certain aspects.
Three characters, three adventures
It's been months since Microgaming talked about the aftermath of the Castle Builder slot machine. The provider has developed it in order to create something bigger than a classic slot. Result, players will be able to take part in a real story with this next game, starting with the selection of the main character.
Three avatars are available with Sam, Mandy and Igor, each with their own history and bonuses. Your constructions will be different according to the character you choose to embody, as you can see on the following three images (with in order Sam, Mandy then Igor).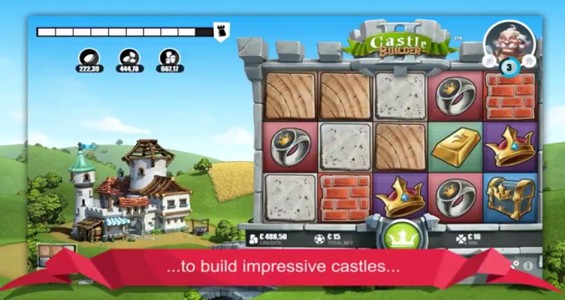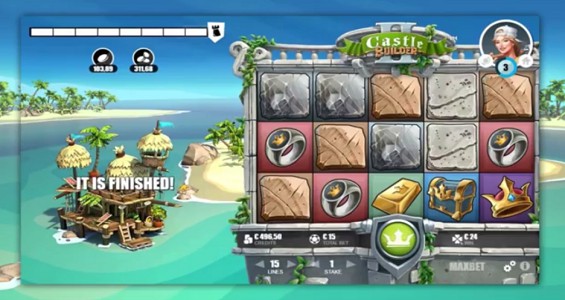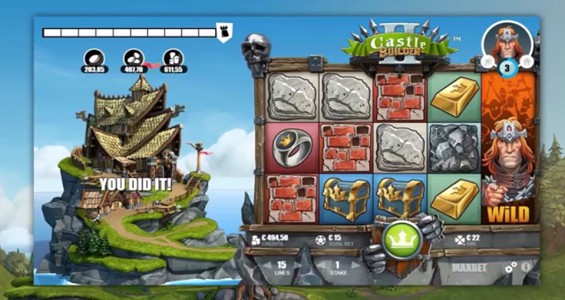 An epic slot machine
In all, 15 kingdoms will be accessible in settings ranging from calm province, to wild jungles and snow-capped mountains. Players will be able to build 75 castles using different materials that you will find by validating win lines, but they can also interact with some 300 other characters.
Side features, players will enjoy wilds, free spins and multiple bonus games. One of the goals will be to accumulate trophies, as is the case in some video games, in order to find bonuses and to increase in power. This suite will offer 5 reels and 15 paylines and is highly anticipated by Microgaming, which hopes to replicate a success at least as great as the launch of the first version. Castle Builder's first name had indeed been nominated in the Game of the Year category at the 2013 EGR.
It only remains to wait a few days to discover this novelty. As of Wednesday July 19, Castle Builder II will be online! For the ICE 2017, Microgaming had built a superb castle and set up a stand just for this game.