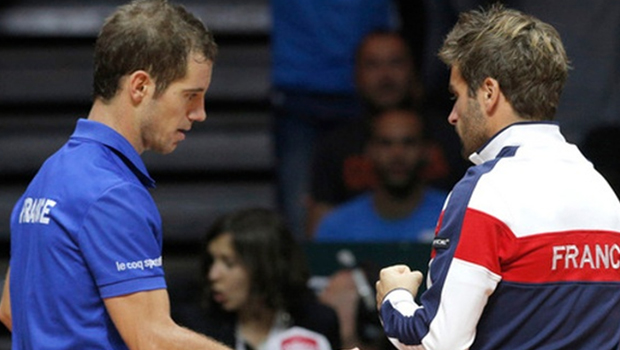 French Captain Clement criticized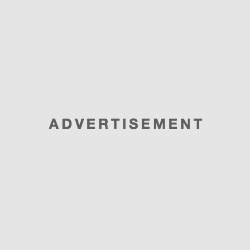 Just one week before the Davis Cup, there were different stories on the newspapers, saying that Roger Federer is hurt, he has back problems, Stan Wawrinka cannot win the Davis Cup competition alone, the French team is ready and so on, but as soon as the Cup started, things were not going according to plan for France.
Captain Arnaud Clement and his team tried all they could to stop Roger Federer and his ambition to win the Davis Cup this year for the first time for him and for Switzerland. They had chosen Lille, where it's a little bit colder to play, hoping to make an impact on the Swiss competitors. Then they put the tie on a football stadium in order for them to have more home fans, and maximum support. After that, just one week before the cup they organized a training ground for the French tennis players, a one-week training program to make their players stronger and to put the final pieces together before the final.
Roger Federer and Stan Wawrinka had other ideas.
As Stan Wawrinka said at the end of the final match between Roger Federer and Gasquet, at the beginning the stories in France were that they are ready to go to war, that Switzerland is weak and Roger's back is still in pain, especially after the first loss of Roger vs. Gael Monfils. As the Switzerland's No.2 racquet said, at the end of the day things were different and they won the tie with ease, and with lots of discussion.
The bad thing is that France failed to win the competition for the 10th time now, after losses in the finals against Russia in 2002 and Serbia 2006, now it's time to criticize, and who else, but the team captain Arnaud Clement and his management.
He was criticized for the first match where eventually he failed to report an injury on Jo-Wilfred Tsonga's forearm, and he had sent him in the opening match against Stan Wawrinka on Friday. On the other hand Tsonga, who received the injury in that one-week training camp that the France organized, said that the decision for him to play was made by him. He lost the first game to Wawrinka, reported the injury afterwards and was replaced by Richard Gasquet for the doubles rubber, where they lost it on Saturday and gave Switzerland the 2-1 lead. Federer had an easy job to turn in one more point and take his and Switzerland's first Davis Cup.
Answering to all those critics by the media, Arnaud Clement said that of course he will think about it and question himself, during the matches, after the tie, strategically and how he could have played it. As captain he needs to improve and needs to be better in the future, but he added that during the weekend Switzerland was better than they were overall, and deserved the trophy.