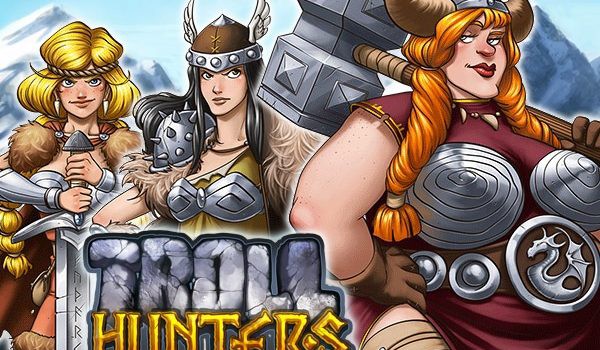 Free Troll Hunters and Skulls of Legend Slots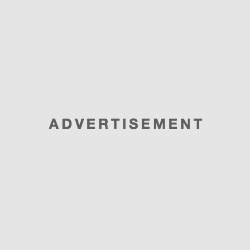 You've probably heard about the Troll Hunters slots – which we've presented here – and Skulls of Legend. These two creations of developers Play'n GO and iSOFT Bet are since this week playable for free on Games Casino. The following is a brief description.
Hunters of Troll Hunters
The Troll Hunters slot machine presents three brave warriors, on mission to capture a big ugly troll. This game does not offer classic paylines but a system where at least three symbols aligned (vertically or horizontally) anywhere on the reels form a winning combination.
Players will have the opportunity to face the troll by entering the free spins mode.During this mode, the goal is to find at least five identical symbols on the rolls, whether side by side or not.You can discover Troll Hunters for free here.
Pirates of Skulls of Legend
The Skulls of Legend slot is an opportunity to meet with skeleton pirates in an environment (visual and sound) that is reminiscent of the Pirates of the Caribbean movies. In this game, you can count the wilds you find on the same roll using the four small bubbles visible at the bottom of these. When the counter displays four wilds, you get four free spins with a wild covering all of that roll.
For the rest, you can discover the four free spins modes that this game offers.Each one has its own characteristics and its own number of free spins, between 7 and 15. Find Skulls of Legend in free version here.