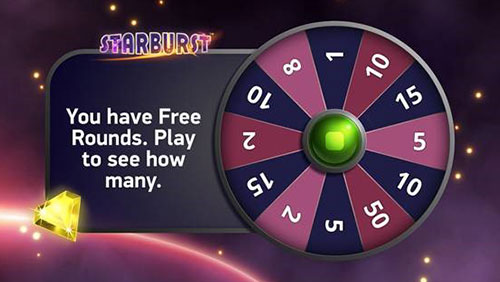 Free Round Widget: Netent's new concept for retaining players with free spins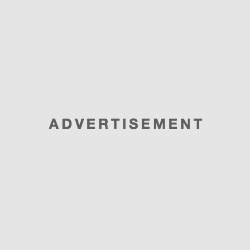 Always at the forefront of innovation, Netent has officially unveiled a new feature that will be present on all its free spin slot machines: the Free Round Widget. The Free Round Widget will allow the developer but also operators offering Netent games to have some control over the free spins and to be able to do additional work regarding the retention and loyalty of players.
Push the concept of free spins ever further
This concept remains pretty vague at the moment, but Netent's new Free Round Widget feature seems to be a big pride for the company. According to her, this tool will be decisive in the approach to the player / operator relationship and allow increased loyalty.
" Netent Engage ™ opens the doors to a new world of in-game entertainment, where features and components are launched by players and controlled by casinos. "
Netent was one of the first to favor free spins in its bonus offer, whether to discover a platform or to keep players. With the future addition of the Free Round Widget, this will be accentuated through the relationship between players and casinos. It remains to be hoped that the casinos will be completely transparent and honest with this product. Because if they are able to control it, it may increase the distrust of players on sites in general.
The Free Round Widget is fully customizable and players will have the opportunity to enjoy the feature by tailoring it. It's hard enough now to fully understand this concept but players will be able to spin a wheel of fortune showing different numbers of free spins to enjoy, knowing that each slot will have a custom wheel.
" Free Round Widget is a great addition to Netent Engage ™, which represents products and features made for performance, and is another example of how Netent is focused on driving the online casino market through solutions. improved games. We understand the importance of putting player engagement at the heart of attention and we always work to find ways to improve that. Said Henri Fagerlund, product manager at Netent.