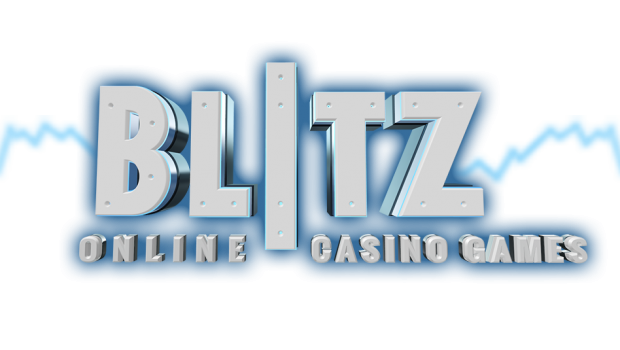 Free bonus without deposit or cash to win with Blitz casino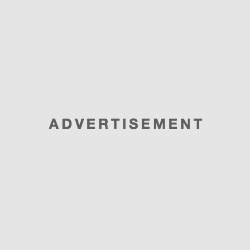 In March Blitz casino organizes a great promotion "Force the Chest" with free bonuses without deposit or cash to win. If you are looking for no deposit bonuses to strengthen your bankroll this offer is for you. Each week, Blitz casino will offer many prizes in the form of cash or free bonus without deposit.
New players at Blitz casino? Take advantage of this offer to register and receive your first free bonus without deposit of € 10.
How to earn free bonuses without deposit
On the page dedicated to this promotion you will find 20 chests containing the prizes put in play. Choose one of the 20 chests and enter the code of it in the entry form. Before you make your decision you can fly over the safes with your mouse to see the codes of each. You must fill out your name, e-mail address and the relevant 'code' of the winning chest.
You can win various prizes by participating in the 'Force the Chest' promotion. Prices are composed either of cash or bonus without deposit.
From 10-03-2017 to 17-03-2017 inclusive: The prizes put in play during this period are 10 free bonus without deposit of 25 € .
From 18-03-2017 to 24-03-2017 inclusive : during the second period of the "Force the Chest" promotion you will have the opportunity to win 10 times 10 € in cash .
From 25-03-2017 to 31-03-2017 inclusive : Last week of promotion with this time 10 bonus deposit of 100% (max € 50, – bonus)
Game Condition "Force the Chest"
All players who successfully find the winning chest will automatically participate in a draw to win their prize each Friday. Blitz casino will contact 10 lucky winners by mail (on Friday).
Participants must have an account in the online casino Blitz in order to receive a prize and can only receive one prize per person. No need to fill in as many codes as possible, only your first shipment account.