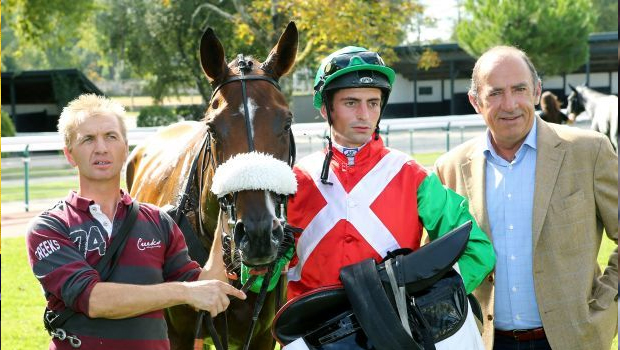 François Nicolle unstoppable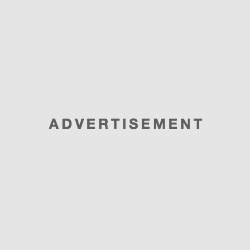 François Nicolle unstoppable, and wanting more
As an addition to yesterday's horse racing article, we at Jackpot bet online find this young racer interesting ,and would like to share more information with you about this very talented jockey with his beautiful horse – as well as all his statistics throughout the years. Read our previous article on our jackpot bet online site or our facebook page as a 1st part for this artcle.
3 years is 20%
Since its inception, about 20% of races François Nicolle has played as a coach have been with 3 years. That is, as the proportion of gains made by this generation. However, there is a significant change during the last three years of 2013, 2014 and 2015. More than 24% of earnings from the stable were obtained with 3 years. A trend that could increase this season. Court Tour:
The Stomp
I had planned to present it to Cheltenham and he even went to practice on the racks at Maisons-Laffitte. But he has a good program in Paris and it makes sense to use it. It provided a good comeback race. He mounted this effort and is flexible since.
The Curious
Its owner wants to see him run at Cheltenham but I am not sure whether a horse is why especially that in the future it will probably be more efficient in that steeplechase hurdles. But it is a gamble to try.
Campero
A good colt, I find properly treated on the scale of values handicap. I do not have too many races for him in the province at the moment and I would rather it takes its brands directly at Auteuil. This will stream for the future.
Commingeois
His latest result, in Marseille, disappointed me, but things did not go well that day. We must not condemn it. It is a useful and honest horse to follow in its class.
Shakapon
He made a nice comeback by finishing in second place at Enghien for his second outing over fences, not being beaten to the fight. It should quickly confirm this good result.
Master Vision
He has demonstrated an early and victorious in the Colts Trial Price at Enghien. He did it in good colt; he jumps well and quickly, which makes us confident for the future, either on the Plateau de Soisy or at Auteuil.
Jazz In Montreux
He took a good third in the Colts Essay Award. We will now direct the Auteuil, with ambitions.
Ponte Fortune
Good recruit for the barrier after showing how flat it was imposed upon his return to Enghien. We can follow in confidence.
Castel Roque
He discovered Enghien during its comeback, the 1 st of March. He left his next fifteen lengths. Presumably Plateau Soisy will be his garden.
Birdparker
It has emerged from its inception, over hurdles at Bordeaux. He has done well and will now be directed at Enghien, at the end of the month.