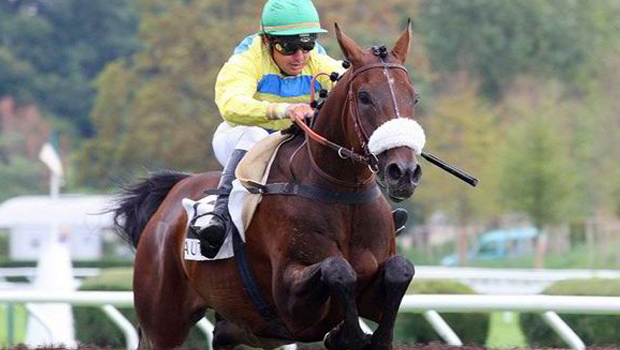 François Nicolle on all fronts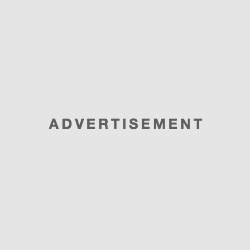 For twenty years, the results of François Nicolle have continued to grow. From the point of bring it to take an international dimension.
The week looming for François Nicolle will not be easy. She will enroll in the continuity of a successful year with the start of the jockey house, Thomas Gueguen: " We got good results and Thomas was already twelve success. And then there was this fall … "At the reopening of Auteuil, Sunday, March 6, with a fall of Fiasco Pécos causes him a knee sprain.
Thomas Gueguen had scored twice on Feb. 2, then another 1 st March at Enghien. Meanwhile, he had paid the luxury of a sudden three in Bordeaux, on 27 February. " With a total of ten wins, Thomas was on track. We have at heart it is recognized for its qualities; it is a very good jockey . "Thomas Gueguen should return in three to six weeks. No doubt he quickly resume its place and its advance.
This absence will not prevent the team to be on all fronts. This Sunday at Auteuil, besides two runners in the quinté Francois Nicolle align King Mage in the main event of the day, the Prix Duc d'Anjou , with real ambitions: " I kept it for Auteuil and is fine for this autumn. Do not neglect the above, because it is certainly not impossible. To be honest, I expect this race forward. "
The next day, The Ciurieux be in Maisons-Laffite for as February 25, jump the hurdles: " This was very well the first time. He has shown quality since its inception and it can be fun to try their luck at Cheltenham. Its new owner, John MacManus wanted The Curious runs there. I still can the foal is bothered by the pace of the race. Here we work the land instead. There, speed is important. "
François Nicolle is measured, but with few hopes: " If we win eight lengths, I will say" great, we will be able to return. "For my part, I will stay in France for the day of the race of the Curious, Wednesday, March 16, I will have runners in Enghien … and with beautiful chances. "
This day is especially the hassle of Fillies Trial Price , a race for 3 years. A generation on which François Nicolle account tremendously.
Thirty years of progress
Since 1986, François Nicolle has hardly known that progression. He who has presented five or six different horses each year sees obstacles in its workforce grow gradually: in 1995, 25 horses run under its responsibility. They will be 62 in 2000. Since 2012, they have been less than 100.
He who previously was operating at just under ten wins per year on average, signs his hundredth successful barrier in 1997. Since then, he has not finished a season without its horses have passed the post in head at least 20 time. Last year, he signed his thousandth, he totaled 126 successes. It is the second national coach wins.
In passing, he realizes his best season by gains: its residents have raised 3,361,800 euros. A total that places him in third place nationally, behind Guillaume Macaire and Guy Cherel. Nothing stops François Nicolle.