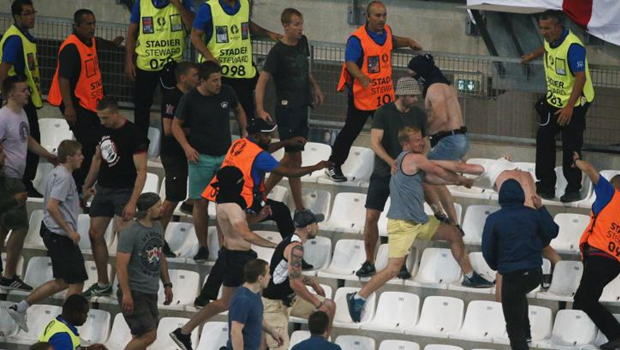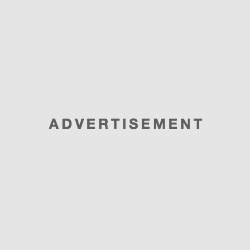 France bans alcohol near match venues after violence between England and Russia fans
Following the violence witnessed during the opening days of the Euro 2016 matches, alcohol has strictly being banned from the delicate areas in the match. This was a strict order from France's interior minister Bernard Cazeneuve who stated that no alcohol was to be sold, transported or consumed in some specific areas on Sunday evening. He had taken several measures to ensure that there was no alcohol being sold, transported, or consumed in several delicate areas during the match days, the day prior the match, and the day when the supporter's zones would be open.
This new strict measures came after the events in Marseille held on Saturday night when a fight erupted between English and Russian fans. This fight caused injuries to more than 30 people and the UEFA opening disciplinary measures against the Russian Football Union were opened. Both England and Russia have received warning from the UEFA that they could face disqualification from the tournament in case the violence was to go on. There were more violent episodes reported on Sunday evening when Germany played against Ukraine in Lille. The violence occurring in Marseille was convicted by Mr. Cazeneuve where he said that the police response was well executed.
He also said that the violent events that took place in Marseille earlier that previous night were totally unacceptable to the government, to the social setting and also unacceptable to all football fans. Continuing with his statement, Cazeneuve said that the violence was witnessed between fans, and this emerged from the alcoholic crowds who were engaged in extremely uncivilized behavior. In Marseille, the law and order system was properly put in place. The police maintaining order reacted quite quickly and helped restore calm within one and a half hours. British police with an aim of getting information about the events taking place in Marseille met England fans who were returning by Eurostar from France on Sunday.
The British officers were interested in video footage that the England fans may have captured during the violence and were also asking for witnesses.