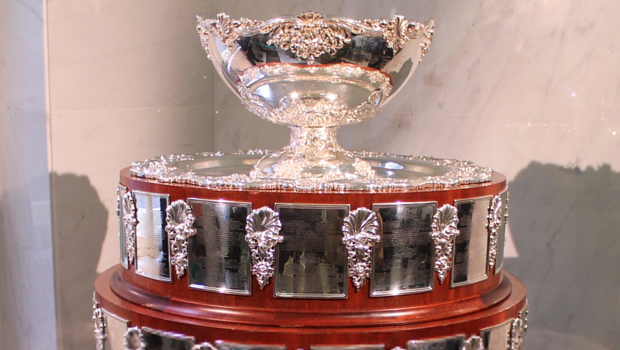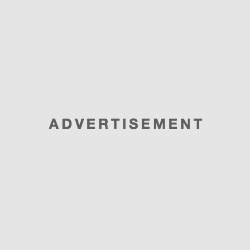 The indoor tournament held in France called Davis Cup is under way. The home side and their supporters enjoyed a great four sets match, where eventually their player failed them. It was not Jo-Wilfred Tsonga to be blamed for the excellent power performance and the 61 winners in the opening match of the Davis cup in Stade Pierre Mauroy by StanislasWawrinka. The Swiss, after dropping his concentration in the 2nd set, shut the 27 432 spectators which is a record breaking number of visitors on the tournament in one single match since its opening year.
Stan Wawrinka was relentless on Friday afternoon, presenting to the world how power tennis should be played, how the opening match of a tournament in front of only few percentage of your supporters should be played, and how to shut the rest of the supporters and make ever y single one of them applaud for you.
This was Wawrinka's third victory in five matches against Jo-Wilfred Tsonga. In an excellent and breath taking match with four sets 6-1, 3-6, 6-3, 6-2, Wawrinka managed to put one point in the Switzerland Colum, giving Roger Federer the moral and the momentum to do the same thing in the second match of the Davis Cup tournament. Roger Federer will try to give the Switzerland the desired 2-0 advantage, in order to achieve what they failed to achieve in 1992 when Switzerland reached the finals of the Davis Cup, but went home with their heads down and with the silver in their hands. Roger Federer's host in the second singles rubber will be Gael Monfils.
The No. 4 racquet at the Emirates ATP ranking list, Stan Wawrinka, was dictating the pace and the tempo of the game against Tsonga, making him drop to 36-19 match record on the season.
In the first and opening set of the Davis Cup in Lille, France, after 1-1, Wawrinka managed to break clear, winning 5 consecutive gems finish the first set of the tournament within 27 minutes. Eight of Wawrinka's 14 winners came off his forehand swing. Tsonga managed to do the same as Wawrinka in the second set where he hit 16 winners to equal the scoreline.
Wawrinka managed to get it together and break Tsonga's service in the sixth game of the third set, leaving the Frenchman to the 2 games he won by that time. Tsonga only managed to made one good serve after that on 5-2 and win one more set, but his dreams were shattered just the next, and last game of the third set, when Stan served good to finish the 42 minutes set in his advantage.
The last set was a routine one for the 29-year-old Swiss, who managed to finish the game in two hours and 24 minutes, hitting 61 winners, while on the other hand Tsonga had 39.
Looking forward to Gael Monfils and Roger Federer's game.