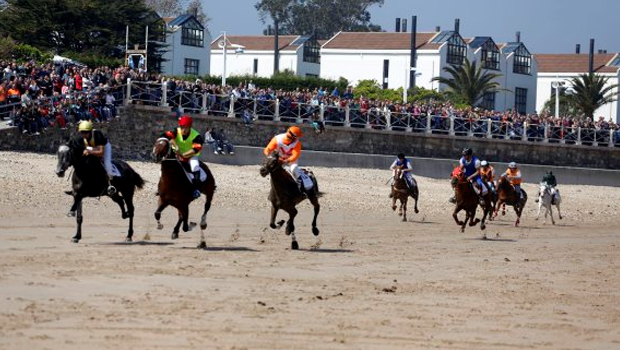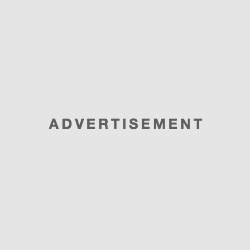 33 frames involved in Horse Racing Ribadesella
The horses run again today and tomorrow in Santa Marina beach in Ribadesella. The horses run again today and tomorrow in Santa Marina beach in Ribadesella.
At 11.30 hours today begin the different grands prix of the competition which takes place on the beach in Santa Marina
33 horses will take part in the XXVII edition of Horse Racing Ribadesella beach after the close of the registration period. A failure to confirm the morphological classification of each animal, enrollees are distributed as follows: 10 horses in the category of Thoroughbred, 8 Crusaders Thoroughbred, 6 and 9 Purebred Arabian Horses in Mixed. "A fairly balanced participation that guarantees show for each of the four major awards scheduled" emphasizes the coordinator of the races, Juan Ramon Diaz. In principle, it seems you will not need any split in two rounds of competitions.
Check our site, Jackpot bet online, for more information about horse racing, or for any other sports that are famous in the world.
Most of the recorded frames in this edition come from Asturias (21), although this year has seen a remarkable growth of blocks from the Galician autonomous community, which will have 10 horses of A Coruña, Orense and Pontevedra. Cáceres (Extremadura) and Toledo (Castilla La Mancha), with a horse each, complete the relationship. This year there will be Madrid or Cantabrian participation. The latter have fallen lineup due to injury of some animals. Among the Asturian include five horses bred in the council host in Ribadesella, plus blocks from Tineo, Cangas de Onis, Langreo, Mieres, Grao, Siero, Gijón, Pola de Laviana and Gozón.
The four major awards are run over a distance of 1,500 meters in the enabled on the beach in Santa Marina circuit. The first two competitions begin at half past eleven today Friday. Specifically the Third Category Prize Great Hall Ribadesella-Memorial Tino Valley Purebred Arabian horse and the Fourth Great Hall Category Ribadesella-Memorial Prize José María González Remis Equestrian Mixed.
The riosellano sand is in good condition as it has many stones
Tomorrow, after midnight, the remaining two races will be played. The First Category Prize Grand FCC Thoroughbred horses and Second Category Grand Prix Caja Rural de Asturias Thoroughbred Crusaders. In total 6,000 euros will be distributed in prize at a rate of 1,500 euros per competition. The program will also include the horse show 'The Magic Horse' by the Equestrian Center Mirantes de Leon. This will be held on Friday at the beach after the conclusion of the first two races. They will involve eleven horses and a pony.
Concluded cleaning tasks carried out over the past two weeks, the sandy Santa Marina has a "pretty good and optimal for racing" state. In principle, there is a lot of stone, though its final state always depend on the behavior of the tides.