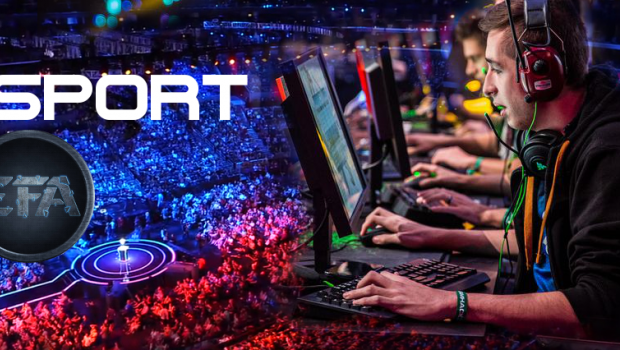 Fortnite: $100 million will be distributed to players for the first eSports season of the phenomenon game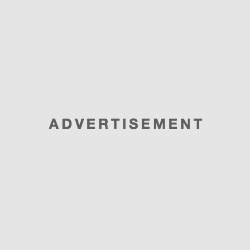 Fortnite is the video game that has ravaged everything since its release in 2017, becoming by far the most played game on the Twitch streaming platform. Epic Games, the creator of the game, decided to strike a big blow by announcing on its official website wanting to prepare a first eSports season of this game with a total of $100 million endowment overall. Yes $100 million for a single season, and for the players.
A future record for Fortnite, again
Fortnite is the multiplayer game that has been destroying competition for months. This is a Battle Royale type game where 100 players compete on an island and the winner is the last survivor. Epic Games recently announced that it is ready to invest $100 million to fill the tournament endowments for the first season, which should begin this year.
This season will be composed of a series of tournaments with millions to the key to every appearance. Never before has an eSports game been offered so much. With this announcement, Epic Games has set the bar higher than anyone. Indeed, the biggest current eSports game (in terms of staffing), DOTA 2, has awarded just over $30 million for its last season, followed by Counter Strike: Global Offensive at nearly $20 million and League of Legends with $12 million. For comparison, the 10 games most played in 2017 rewarded less than $100 million in all. Fortnite is ready to do better, but all alone.
Fortnite is about to break the competition with its very first season. It must be said that the game breaks all records since the end of last year. Millions of people are playing and / or watching this game and the stakes are enormous. Fortnite's biggest player, Tyle "Ninja" Blevins has admitted to earning more than $500,000 a month earlier this year, only through this game. His YouTube channel has more than 10 million subscribers and his progression is the one of the most impressive (probably the most impressive) since the creation of the video sharing site. Its Twitch channel is one of the most popular (note that subscriptions on Twitch are paid).
Taking into account all of Fortnite's sources of revenue (Youtube, Twitch, partnerships, etc.), it can be said without exaggeration that the 26-year-old earns well over $1 million a month while playing. to this game. We can only imagine the stakes and the huge sums involved with the creation of Epic Games.
But invest $100 million to reward tournament players on a single season is not a little risky? To be confirmed next year.