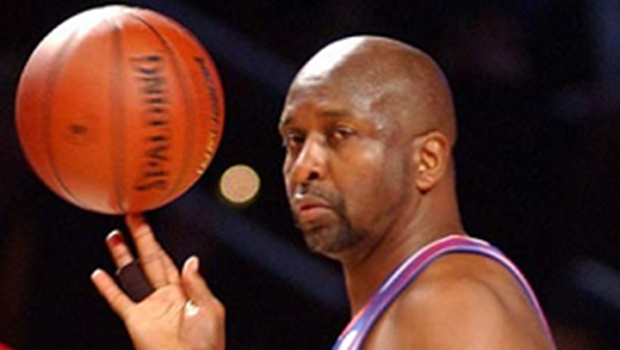 Former NBA superstar Moses Malone dies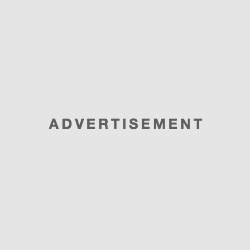 Moses Malone has died at the age of 60. The NBA star met his death on Sunday in Norfolk Virginia before he attended a charity golf event. His death comes barely hours after he attended the Naismith Memorial Basketball Hall of Fame in Springfield, Massachusetts.
According to NBA Commissioner Adam Silver, Malone was among the best centers in the NBA history and it was through this that he was able to achieve the NBA MVP award on three occasion and one NBA Championship.
The 6-foot-10 sportsman was born on the 23rd day of March in 1955 in Petersburg in Virginia. He was to be drafted in the Utah of the ABA in 1974 and it was from here that he cemented his sporting career. His career peak started in 1983 while playing for the 76ers where he led the team to the 1983 NBA championship. Between years 1980-85, he recorded a stunning statistic by making most offensive rebounds with an average of top rebounds per game for the 76ers.
In total throughout his career, Malone played for a total of 21 seasons making 1455 pro games from which he averaged 20.3 points as well as 12.3 rebounds. He is on the top list of the NBA offensive rebounds with (6,731), season (587) and game (21). He won MVP awards in 1979 and 1982 while playing for the Rockets. In total he represented eight NBA teams which included Rockets, 76ers, Washington, Atlanta, Milwaukee, Philadelphia again and finallyended his career in the 1994/95 season with San Antonio.
Before retiring from the game, he was named in the All-Star in a record 12 times which was accompanied by his selection in the NBA 50 greatest players. Throughout his career he achieved an average of 20.6 points a game and was selected in the All-NBA first team on four occasions.
Malone was an inspirational figureamong many players according to Hall of Famer Charles Barkley who was sadden by the death of his idol and the only person who he referred to as 'Dad'. Many other executives sent condolences messages to his Malone's family with the likes of Leslie Alexander the head of Rockets being on the front line.
His death follows yet another sorrowful demise of another NBA superstar who played for 76ers, Darryl Dawkins.