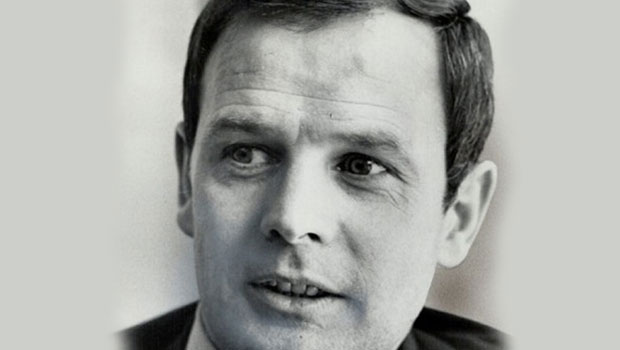 Former Canadian commentator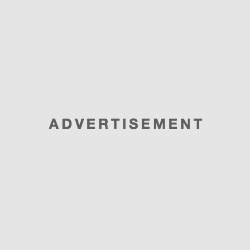 Former Canadian commentator of soccer; Graham Leggat dies at 81
Former Scottish striker Graham Leggat who indulged in commentating in Canada as well as hosting TSN in the years 1986 t0 2000 has died at the age of 81 years. His career in broadcasting began back in 1974 when he covered the Olympic as well as the World Cup football events with the CBC.
Throughout his career, Leggat has covered a total of 10 World Cup football events as well as two Olympics. He was recruited in the TSN where together with Vic Rauter hosted the TSN Soccer Saturday. The program grew and its fame rose and in turn developing Canadian soccer profile.
In a statement, his co-host Rauter claimed that it was such a huge pleasure to accompany Graham in a total of 20 weeks that supplemented the Canadian Soccer League. They did this for six years. Graham was a football passionate and loved the players as well as its fans. He used to say that in the pitch the smell was nowhere to be evident until the players cut in for the battle. It was his most gorgeous game and for this reason many people loved him and his work and they will miss him.
Before he decided to take part in broadcasting Graham was once selected as the head coach for the Toronto metros in the NASL in Canada in 1971. He also took the responsibility of the vice president as well as the managing director of the NASL Edmonton Drillers between 1979 and 1980. His success was evident by many and this prompted him being added to the soccer hall of fame in Canada in 2001.
Before he moved to Canada, Graham was a prominent striker of Aberdeen in the Scottish league and won the Scottish league in 1955. He later moved to England where he played for Fulham, Birmingham City, Rotherham United and Bromsgrove Rovers in 16 years. He also represented his nation of birth Scotland in 18 times and took part in the 1958 World Cup held in Sweden.
A statement from his initial club Aberdeen claimed that truly Graham deserved to be termed as a legend whose efforts were noticeable both for the club and his nation.