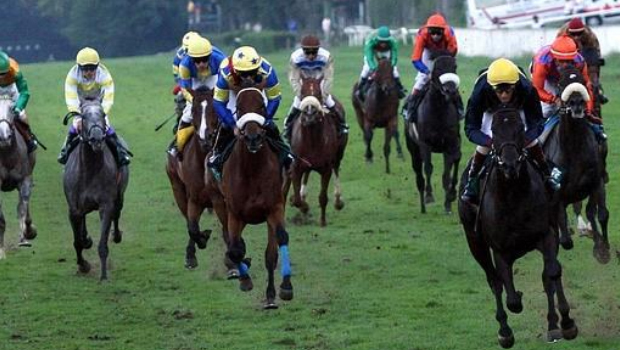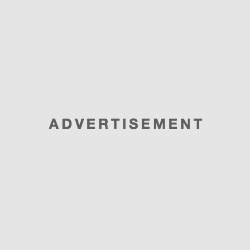 Forbidden horse racing betting in following countries
In Euskadi you can only bet on horses at the racetrack of San Sebastian, in 2016 a space that is a hundred years of history. This tradition will continue, since the direction of play, under the Department of Homeland Security, has introduced a new regulation for these activities passed three licenses exist for places where money played equine racing just one. Until now there was an authorization for each territory could open up a space in which horse racing betting could be accompanied. However, the direction of play has limited one after verifying the lack of interest that exists to open stores of its kind in Bizkaia and Alava, where there is this type of game.
With the theme of casinos, however, there are still three licenses, one for each territory. At present, we have only used those for Bizkaia and Gipuzkoa, where there are already gambling centers like this. The Gambling Act, passed in 1991, established that in Euskadi could be three casinos but never the possibility of opening a gambling center in Alava, where there are no casinos or have appeared companies interested in exploiting this type of business was requested.
The draft regulation game is under active consideration in these weeks and is in its phase of public exposure to claims submitted. In principle, the consolidation of the existing text when regulating gambling in the Basque Country in its different variants texts. In the project of the regional government, for example, it states that the sum of all bingo centers of the Basque Country will have a limit of 10,000 seats, from which more licenses will not be granted. The number of game rooms is set at 210 and the local betting may not exceed 75 throughout the community.
Mix the cards
The legislation has prepared the Basque Government maintains catalogs already approved games in which, for example, are already covered roulette casinos, poker in different varieties or Blackjack. Furthermore, all sports activities betting can be established. In the list, which is intended to be comprehensive, they include besides the rural sports or ball- fencing, water skiing and caving as a sport varieties on which can cross challenges.
Also, by consolidating all existing texts on the different types of bets, the regulation becomes a manual on all legal games in the Basque Country and includes aspects, for example, on how they should shuffle the cards for a game is considered legal and avoid having traps. According to the paper, cards, once removed from its case, will be placed face up so that customers check that no change and respect the order of the manufacturer. The dealer, according to the rules, must count "and mixed, while the cards face down. The mixture, added, "will be done in a single lot, with fingers spread and the cards grouped in small packages, so that they do not rise from the mat."