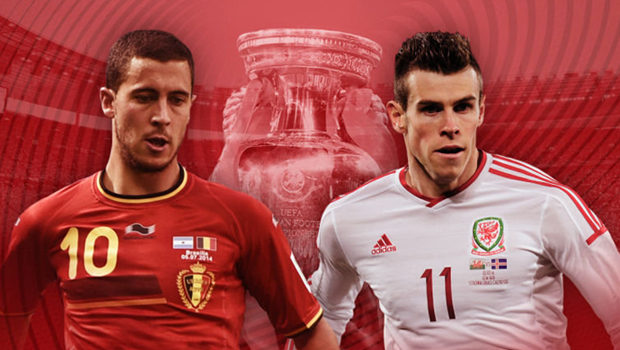 Football Transfer and Predictions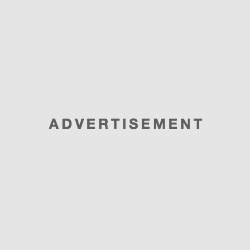 North London club Arsenal has sent their chief scout Steve Rowley to be their eyes in Ipswich Town. Their target is Ipswich defender Tyrone Mings. Arsenal is preparing a bit that may cost them around £10m. Mings has been one of the key members in Ipswich. The left back started 15 times since Aaron Cresswell made a move to West Ham United last summer.
His impressive performance in the English Championship was noticed by Manchester United, Everton and Newcastle United, as they all show interest for the 21 year old left back.
A great start in the Group B for Gareth Bale and his mates, but the road is full of obstacles, and one of it is Belgium and Eden Hazard! Let's compare those two. Rumors about Gareth Bale say that he can move to Old Trafford if Real Madrid secures the signing of Eden Hazard. As the duel is coming closer, these talks become louder and louder. Hazard, who is linked with top five footballers recently, says that he is not on the list yet. He puts Messi and Ronaldo there, as well as Ibrahimovic, Robben and Riberi, adding that they make the difference in every game. Last time when they met Hazard took the victory. At the moment Hazard has 57 successful dribbles, the second one has 36. He added 17 goals last season for Chelsea which is 5 less than Bale in the opponent's nets of Real Madrid.
Since the debut on 17 years for Belgium in 2008, Hazard made 50 appearances, and still 23 of age. Scored 2 times in World Cup Brazil, voted man of the match against Russia and got Belgium to the quarter final which is the best result for them since 1986, and second best in the county's history.
Bale still doesn't have 50 caps for Wales, and he is 25 years old. With no doubt he would like to make the difference for Wales and take them to any bigger tournament in more than half century. His 14 international goals are more than double more than Hazard.
With no doubt this will be an interesting duel, but the odds are on the Belgium by far. If the met in one on one duel there would be so much to see, but this way, while Bale will be working alone, with the slight help of Ramsey's good form, Hazard has the help of Manchester United star Felaini, can rely on Lukaku's goals scoring skills and excellent form, and his back line is safe with Vermaelen, Vertongen and the indestructible Kompany. Not to forget that Bale's chances will be ½ lower knowing that between the posts of Belgium is Timo Courtois, the Chelsea No 1 Goalkeeper who managed to put Peter Cech on the bench.
This will be their third game wince the last match in 1997 won by Belgium 3:2. Last two matches are with 1 Belgium victory in 2012 and one draw with late goal of Ramsey.