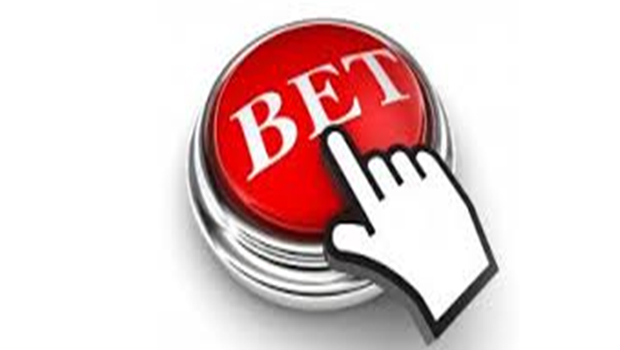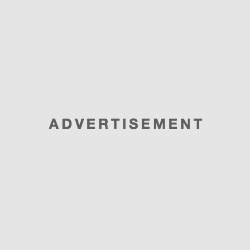 Picking a match winner in football betting
One of the easiest way in the football betting market is the Win-Draw-Win where a bettor choses his outcome in the 90 minutes game. Here are some tips that can help one for a correct prediction.
A bettor must have some knowledge on the squad members of the teams playing. The starting 11 and formation, unavailability of players due to suspension and injuries, the position which the two teams stands on the table, previous and upcoming fixtures both domestic and League as well as their own form as they lock horns in the match. Continuous winning in a team shows the needed confidence to bet on.
Weather conditions will play a big role in terms of adaptation by different players. For instance a team from Spain will find it rough playing in Russia where there is much ice accompanied by extreme cold spells. Same case will apply internationally where Russia national team faces severe snags while playing in Brazil for the World Cup.
Weighing up goals (Over/Under)
Apart from Win-Draw-Win, the goal Over/Under is another betting format. There are several aspects however that need to be considered for one to earn a win in this.
The mode of play by a team comes into consideration here. A team that tends to defend much will have few goals conceded and this makes an Under goal bet more appropriate. Whereas a team with quality strikers and amazing and creative midfielders will score more goals and the goal Over comes to play.
Gulf class also plays a major role in that a team in a superior league will tend to score more goals against a team in a lower division. For instance, Chelsea playing at home against Wycombe in FA cup, will score more goals than when playing a Champions league game against PSG.
Situations also comes into play in this category. For example, for QPR to avoid relegation needing one point will tend to sit back and defend while playing against Newcastle to earn a draw and get atleast the needed one point. In another occasion, for Arsenal to win the league need to beat Burnley by three goals, henceforth it is expected that more goals will be evident in the game.
Weather conditions will in some cases play a role in goals scored especially when it is raining the ball doesn't bounce properly from the ground and the game seems to be very slow.
Cultural style of play also may affect goals scored. Each nation has its exclusive way to play. Some like England have a high pace playingmode and this makes them to forge ahead in search of goals rather than passing and possessing the ball. Unlike in England, Portuguese league has seen teams possessing the ball more often and passing the ball around.
Online bookies such as Bet365, Ladbrokes, Bwin, Betvictor&PaddyPowerhave different range of markets among them Win-Draw-Win Half-time/Full-Time, Correct Score, Total Goals, Asian Handicaps, DrawNoBet, First Goalscorer, Last Goalscorer, Anytime Goalscorer, Corners and Team Goals.