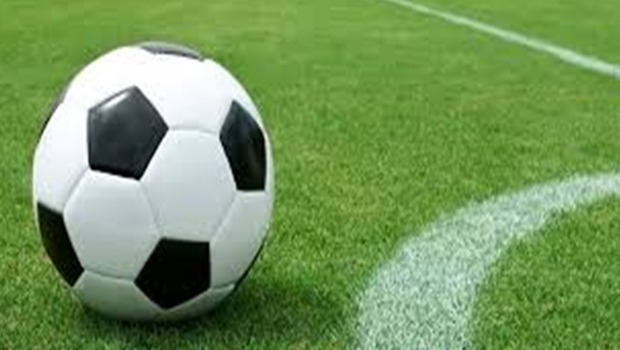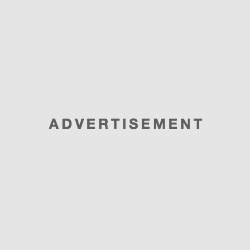 Football betting is arguably the easiest of all betting. It is one of the most prevalent online betting markets. For basic betting, the initial step will involve finding the most recommendable betting site. The betting basics of football will fall under the fixed odds that are presented in the market. For instance markets of Arsenal v QPR will rely heavily on probability with Arsenal 1/4, Draw 4/6 QPR 6/1. This means that Arsenal are favorites to take three points and hence have shortest odds. A bet of £10 will bring in a profit of £2.50 in case Arsenal wins and for QPR win, £10 wage will return a £60 profit. Many bettors go for this basic football betting. However, there are other options that can be employed by bettors. Nevertheless, the most important thing is reading the odds correctly.
For Arsenal and QPR for instance, going for Arsenal win is taken by waging all the cash with little profits expected. The most outrageous risk comes when one goes for QPR win which may in turn lose your bet. This is not the only market as every market match is accompanied by further bet option which comes in with several enticing betting chances. With different betting sites, these opportunities may include: Total Corners, Asian Handicap betting; Draw No Bet (where you back a team to win, but get a refund on your stake if the match is tied);Over/Under Goals (where you bet on whether you think the match will have over or under the amount of goals in it, which is generally 2.5); Winning Margin; Correct Score; Scorecasts (first Goalscorer plus correct score) and First, Last or Anytime Goalscorer.
These are just a few basic knowledge a bettor should incorporate in football betting. More often than not, all vital statistical data is considered as yet another major factor that can be put in consideration in football betting. The anticipated growth of online Bookmakers has come hand in hand with the inclusion of important stats alongside football betting.For one to win or lose, one thing can be a determiner in this; clear analysis of form of different teams in football betting. The most common consideration to be weighed before placing a bet may include current form of the team (most arguably in last six games), the head to head stats between the two playing teams, suspensions, injuries as well as historical statistics as they will form a basic role in determining the outcome of the matches.
Initially, the head to head and teams' form can guide one to correctly predict the outcome but having a knowledge of the streaks and trends that occur in football can be the crucial part. For instance a player may have a five months goal drought only to score a brace or a hat trick in the current game.it is advisable during waging one to start small with fixed odds match betting and if contented enough the upping of the ante as well as submarkets exploration can come into play.