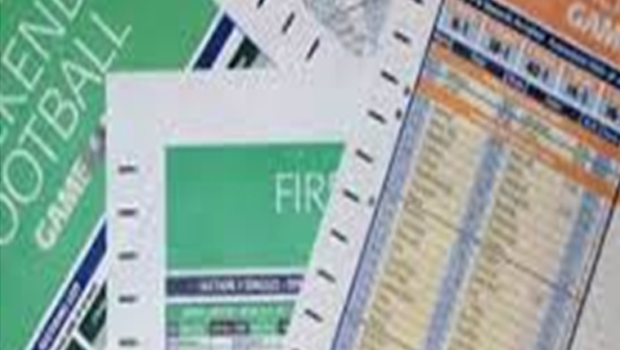 Football Accumulator Betting Tips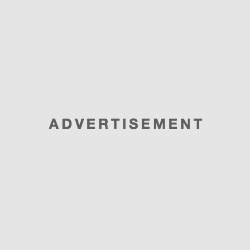 Football accumulator basically refers to a situation where a bettor backs more than one team in a multi bet. For a bet to be termed as an accumulator, a total of not less than four teams should be placed. These accumulators are often used over the weekends in UK. Bettors may use them to make huge amounts of money with however slim winning chances. Nevertheless, one can be tempted to add more teams but the bookmakers have a limit to which can be paid in a single bet.
Accumulator rules
There are very easy rules when it comes to accumulators. First, an accumulator must comprise of over four teams. For a win in an accumulators, winning in all selections must be evident. Just incase a selected team is not playing, then it will be classified as non-runner or void. This means nothing will be acquired from the non-runner team despite the bet being open and hence depriving the potential winning odds. Less chances of winning is created by the many sides added in an accumulator.
Accumulator Advice
Since accumulators are deemed to be entertaining for their small stake, it is vital to put into considerations some aspects while betting.
Discipline should be the first priority at all costs. If one had at some time ignored a certain team, then the team should not by any chance find its way in the accumulator. The greed of adding other teams in attempt to increase odds should be avoided at all cost for chances of winning are deprived by the more one adds more teams.
Keeping the faith is another aspect.it is not advisable to wage on your team regardless it has high chances of winning or not. This lenders one a disappointed better in case your team losses. A bettor should also keep away from shorty's. This means that all teams deemed to be favorite and have very little odds should not be included in the accumulator. One should not also be over confidence of making it to the finish line and emerging as a winner. The best way is to wage and be patient and in most cases expect a surprise are any outcome.
Multiple Bets
This is more less the same as accumulator. Nevertheless, Multi Bets are commonly found on the exchanges. In most cases, the Multiple Bets will often use the same technique as to the accumulator and so a bettor may not get worried once he or she encounters one of these.One exciting thing about exchanges and bookmakers is that exchanges tend to have a higher awarding prices than the bookmakers. This is commonly used as way to lure in clients from bookies and help them escape from 'old betting' companies.