Floyd Mayweather Shows Winning Royal Flush at $101,250 in Las Vegas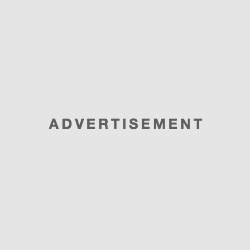 Floyd Mayweather recently made a name for himself by posting a photo on Instagram showing a $101,250 win in video poker with a royal flush! The most successful boxer in history was traveling to a Vegas casino and once again showed his love for gambling.
A small jackpot for the champion
Floyd Mayweather is known for being one of the most appreciative sports gamblers. Residing in Las Vegas, the boxer tackled a video poker machine – a Ten Play Draw Poker – by betting the maximum bet of $125 a hand. As this machine allows up to 10 hands at the same time, the gambler bet $1,250 each time.
Mayweather managed to crack the game by touching a royal flush, meaning a $101,250 win.
As always, Mayweather was keen to show up on social media, saying he started the night with $20,000 before touching the jackpot. To be honest, Mayweather who earns $100,000 is the equivalent of the common $10 winner: it's fun but it does not change your life.
Mayweather is the richest boxer in history. He has won more than $1 billion in his career and has impressive stats of 50 wins for 0 losses.His last fight was against UFC specialist Conor McGregor.His fight against Manny Pacquiao , had generated more than $600 million, of which $260 million was in the pockets of the champion.
This year, he hinted he could join the UFC league and win over $1 billion with three or four fights. The probability that he joins this league is almost zero but we never know … If this happens, the bookmakers considered for the first time in his career as an outsider.