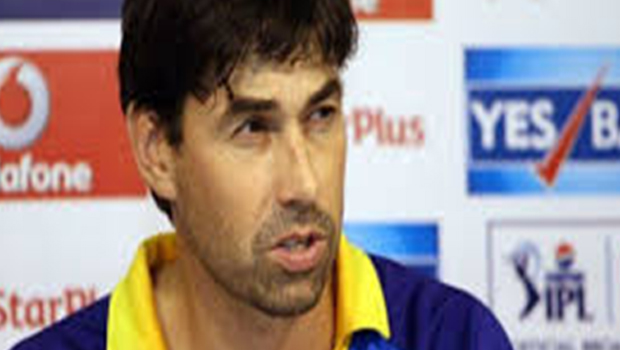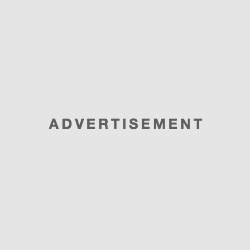 Fleming: Irfan & Hussey adds more valuable to team CSK
Fleming feels that Hussey is still having highest level of play and Irfan's bat and ball ability to contribute will give more assets for CSK team. Up to the last session of IPL many transformations have been undergone in IPL sides, but there exist always an exception in Chennai Super Kings team. In this season also they are almost playing with the same squad, excluding the returning of all-rounder Irfan Pathan and Michael Hussey. While Michael Hussey is back from Mumbai Indians after a forgettable spell, this season will be the first assignment for Irfan Pathan with CSK.
Stephen Fleming, coach of CSK team says that it would be more pleasure to have these 2 acquisitions in team side and that his team was storing on knowledge to get stuffs done. The former New Zealand skipper and the present coach of CSK Fleming says according to him, at the age of 39 years old Hussey is still having more guts to play a game with highest level. He also mentioned 2 reasons for why Mike Hussey is striking to us. "One is all knows that he is a wonderful player in the world. He is now standing at his career end but after seeing his recent performance in Big Bash and IPL tells that he has still some away to go. An important factor to notice is that his communication ability especially with the all Indian Batsmen. We are sure that the bondage between international players and our Indian players is strong and this is the main reason why CSK is maintaining a similar team as possible. In that role Mike Hussey is so excellent. He is an important person who needs to get in to a small piece of coaching and we will surely make use of his memorising abilities. No matter whether he is playing or not, he is always valuable for us."
Fleming also lauded swing the ball ability of Irfan and said batting lower down potential of him adds valuable to his team. Last year, Irfan plays for Sunrises Hyderabad and had a nice quiet season. Prior to that he plays for Delhi Daredevils for two years, there he played 32 matches and he gets a total 18 wickets. However Irfan is currently not in the form of the game, Fleming shows more interest over the Baroda all-rounder.
Fleming said "Irfan is having all the skills which we are looking for – he is a left-arm seam bowler and an all-rounder which we like most". Fleming also added "We are in eager to buy older players like Mike Hussey and Ashis Nehra. Peoples are more focussing on to the young players but we are focussing on experience players since they can pass more knowledge. Irfan is not in his career up to the level, but now he has acquired a new chapter to write. I like the attitude, skills and fitness of Irfan is the thing all players work hard on. We feel that Irfan is a good addition for our team."