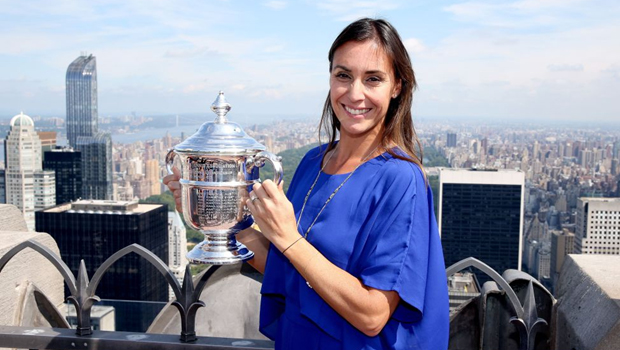 Flavia Penetta talks about tennis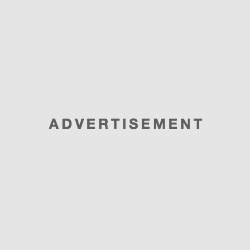 Flavia Penetta talks about tennis in a media interview
Were you surprised that he chose Spain as the Best Player of 2015?
I did not expect at all and a prize in Spain. I have spent many years here, but I'm Italian and I am very happy because in Italy would be normal to receive an award of this type at this time. The truth is that the Spanish press has always been very kind to me and I've also tried to give my love.
You. Lives in Barcelona What attracts you to this city?
Barcelona is my home or a part of my house where I have felt fine. I've always been very quiet here. It's like my paradise because Barcelona offers it all, the quality of life is very high, people very discreet and when I come here go unnoticed and that gives me, unlike Italy, very quiet.
¿ What is defending the colors of the Real Club de Tenis Barcelona?
Tennis Barcelona in my club, people are very positive. He does not care if I win a round or a title, you are always happy with me and this relationship comes from many years ago.
Did you expect to win a Grand Slam goodbye?
You can never imagine such a perfect farewell as I; He had dreamed of but never thought it could come true. It was spectacular. It's been a while and still not believe it, but I'm very happy.
Had he thought well?
He had already planned to do. It was not something I decided that day at all. My plan was to end the US Open, never thinking to get to the end, and say nothing, had played tournaments in Asia and year-end it had announced at a press conference. When I reached the end I talked to my coach Salva Navarro and my physical trainer and told them that no matter what happened in the end was to announce he would not play anymore. They accepted and I thought that for me was a great opportunity to communicate a decision like this in a scenario like the Arthur Ashe Stadium in New York.
Would you did not miss playing a final thinking it was his last game?
I did not think at any time that the end was my last game. It just me going through my head that it was a big opportunity for me; It was my big chance and I did not want to escape.
Why he made the decision to retire?
That is something that does not come overnight. Since the beginning of the year was the decision taken during the year and I've had a couple of moments without much ambition and motivation when you're on the track you have to have more desire to win your opponents and that ambition did not exist in many cases. In fact, two days before I left Barcelona to Roland Garros I almost did not go. Only after speaking with Fabio (Fognoni), my boyfriend, I decided to play.