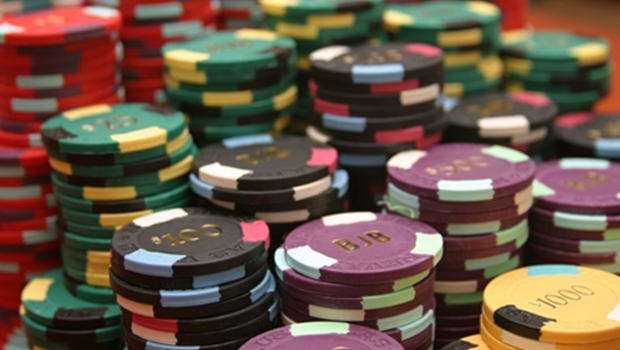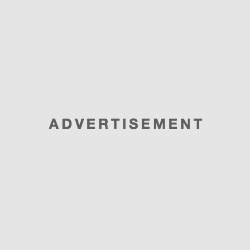 Five Strategies to Help With Your Online Gambling Experience
Gambling can be done right from the comfort of your own home, as long as you have a computer, an active internet connection and a credit card to access the many gambling websites the internet has to offer. It has become so popular that people all over the world are experiencing it.Online gambling is a different experience than gambling face to face at a real casino ot race track. You and the other gamblers can not see each other.
Then you can follow the five strategies to help with your online gambling experience.
1. Set realistic goals: For example:~Make bets based on what you can afford.~Decide your limits before hand and stick to them~If you start losing, step away for another day~Quit while you're ahead.Many people set unrealistic goals when online gambling like on how much money they would like to win during a single gambling session.
It is a good idea to focus on setting goals on how much you are prepared to lose. Overall, over x number of gambling sessions, you will have a greater chance of winning if you do this, whether it is a small amount of money or not. Remember that if you are tired or drinking it would be wise not to play as your decision making is likely to not be the same as if you were not tired or drunk.
2. With online gambling you can never beat the house, so do not be greedy.
The longer you stay on the table, the greater the chance that you will lose all your hard earned cash. It is wise to know that the shorter you play, the better the odds.
3. websites provide a great way to learn how to play the different gambling games such as poker, black jack, roulette and more. If you are unfamiliar with a game then you should not be gambling your cash away.
The websites contain pages on tips and rulings for each game and also provide a set of own rules for the types of games they have to offer. There are buttons you can press to find out all about the casino and to ask for help should you require it.
4. A demo gambling gives you a chance to practise, practise, practise. It gives you a chance to try before you buy without using real money.
5. You can gamble thirty minutes here, two hours there or even just a quick flick for five minutes. But you need to discipline yourself to set realistic limits whenever you decide to have a flutter.
So if you remember these five strategies to help your online gambling experience, then you could minimise your loss and maybe earn a little bit of cash for something special. It is better to win a little than lose a lot. The most important part of Online Gambling is to take it easy, don't rush and have fun.
Enjoying yourself in the comfort of your own home with a little online gambling is a great way to spend some time.Maybe you enjoy Casino Games like slot machine, black jack or roulette.