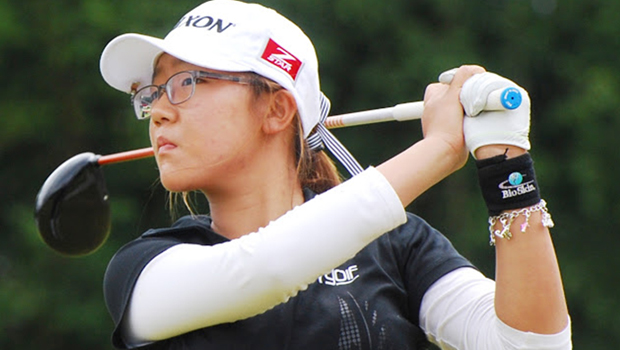 First season and already a sensation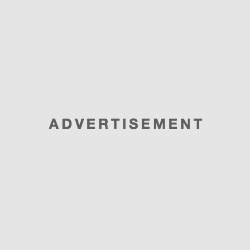 The rookie season of Lydia Ko was the best rookie season in a while in any sport. She became a millionaire even before she went in a three way playoff in the Group Tour Championship
Despite the other women gold players and rookies who had won even more tournaments than Ko, they failed to be at her level of success, as she added a Million and a half dollars at 17 years of age. Just one year ago in the pro-debut career she made 16.063 at Tiburon Golf Club
She also caught the $1 million bonus with a flawless 4-under 68 in CME Globe, and earned and extra $500 000 pocket money with the trophy of the Tour Championship with a par on the fourth playoff hole.
Lydia Ko was overwhelmed as her clothes were soaked in champagne as he sat next to crystal trophies. There was something familiar in her surroundings, and that is the cash case, that she posed to at the start of the week. She never had idea that the bonus of $1 million that was inside that case will belong to her.
She commented before that, that she had no idea who the money will belong to, and that's one large amount of cash. She added that she had never seen before so much money. In the history of women golf, the LPGA tour never sow a rookie like this, with all the success that Ko is possessing, and with all the fame and money that she earned in her first professional year as a golf player.
As the officials are laughing on the player's expanse, she would still need 5 more wins before she can open and legally drink that champagne that was sprayed all over her in the 18th hole after she won the tournament. It has been a great year for her as she managed to win three tournaments and made over $2 million as a rookie – Never seen previously in golf.
She beat Julieta Granada from Paraguay and Carlota Ciganda from Spain.
Don't forget to visit the sports online betting forums and earn good prices.
Granada closed 1-under 71, was first to go home after the second playoff as she had three putted the last hole, with a large amount of misfortune, having the ball got in and spin out of the hole. If that got in than it would have been bye bye $2 million rookie.
Ciganda on the other had closed with 70 and had two really good chances of winning. She missed a 4-foot and 5-foot shots on the 17th and 18th hole, giving her competitor Ko a taste of the glory. She has played the 18th hole for the fourth time as she watched it go down in the hazard and was unable to hit it even with three shots. She took a penalty and was two shots behind Ko, who managed to put it in the second shot, after the first one stopped just before the whole, and it was no chance missing it.