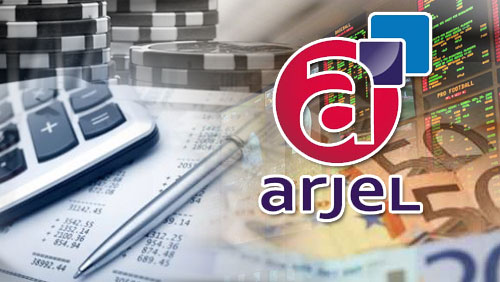 First quarter 2017 record for French online operators according to Arjel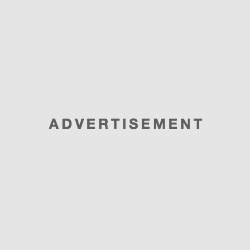 The Arjel can be satisfied at the beginning of 2017. The first quarter has indeed been the most important in terms of bets since the launch of the market in 2010. Surprisingly, this first quarter was more important than the T3 2016, which was able to enjoy major events such as the Euro and the Olympic Games.
Sports betting is growing
The Arjel report for the first quarter is encouraging. Sports betting is as always at the top with a total of € 633 million wagered on the period. It is a new record for this vertical that is definitely popular with players.
"This amount is the highest amount recorded in a quarter since the market opened in 2010. "According to the Arjel report.
The third quarter of 2016, however, had the chance to benefit from an advantageous timetable with the Euro and the Olympic Games, but this start of 2017 shows that the growth is continuous for the sector. It remains the locomotive of the French market. To show the evolution of the market since its inception, the Authority takes as an example the bets spent on the whole of 2011 with a total of € 592 million. The market is now doing more in a quarter than it did six years ago.
In one year, the number of active accounts of punters has increased from 272,000 (Q1 2016) to more than 341,000. The most popular sports are football, tennis and basketball (89% of the bets). Note also that women are more and more interested in sports betting. They rose from 51,000 in Q1 2016 to 79,000 in the previous quarter.
On the betting side, the trend is just between falling and stagnation with 1% fewer bets than in Q1 2016. The players bet € 246 million collectively, which according to the Arjel is not Not a bad result given the drop of 9% in 2016. The sector could be on the way to stabilization.
Finally, poker has experienced one of its very few positive months with a decline in cash-game less than usual. Tournaments, as often, are there to slightly raise the level. Even though the number of active players is down on this first quarter, the PBJ has increased by 3%.
Note that the Arjel also announced a future cash split on online poker, which is expected to be in effect from this summer. This will allow the French poker rooms to "merge" with other European and thus propose bigger tournaments. This next improvement is what players have been waiting for since 2010 and is expected to significantly increase the sector.
Only online casinos are missing to make this market viable.