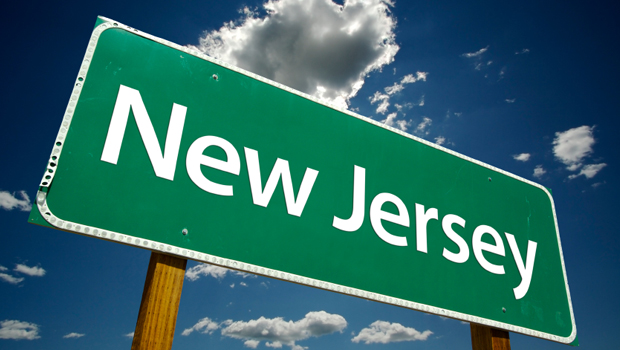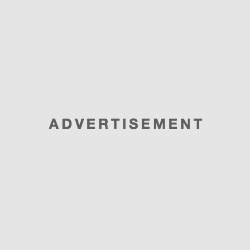 First New Jersey $1 Million Online Casino Prize Gets Paid Out
For the first time in the state of New Jersey, one lucky player won an amazing $1.3 million. Cathy Ruela, a 31-year-old who hails from Morris Plains was the lucky one who won the jackpot in the Millionaire Genie slot game. She claimed that she was forced to call the rep and be assured that she had won the 1 million for she thought she had won only $1,000.
Ruela joined the HarrahsCasino.com back in February during the 20 free spins on the 50-cent game offer. She was lucky enough to emerge victors on her initial bet which accrued to her $300. This marked the beginning of marvelous win.
On the 6th of November when playing in the HarrahsCasino.com, Ruela activated the Genie's Treasure Chest which duplicated her wage to win $1,334,641.22. She claimed that she was not sure of her win while playing at the HarrahsCasino.com and had to make a call for confirmation unlike when she would be in a live casino such as the Harrah's Atlantic City where bells would ring and verify her as a winner. However, she claimed that the feeling of winning this amount was the same no matter the site she won in.
Ruela claimed that she would spend the cash on paying for her kid's college, settling some debt as well as for leisure with her family. She claimed that she never gave up on betting and usually spends $20 until when her time came when she hit the jackpot.
One Year Anniversary Approaches for NJ Online Gambling
Since online gaming with Internet casinos as well as poker rooms were initiated November 25, 2013, mixed reactions have emerged. First these sites have only generated only $103 million. This is below what was expected by the officials. It was accompanied by the closure of four to be precise casino sites. Another one will follow the suit before the year ends.
The jackpot won has been to the benefit of the player not to the site where Ruela won the jackpot as the firm had only made $1.5 million profit in the October fiscal month. This if it happens in the long run, the economy and the market of the nation will deprive drastically.