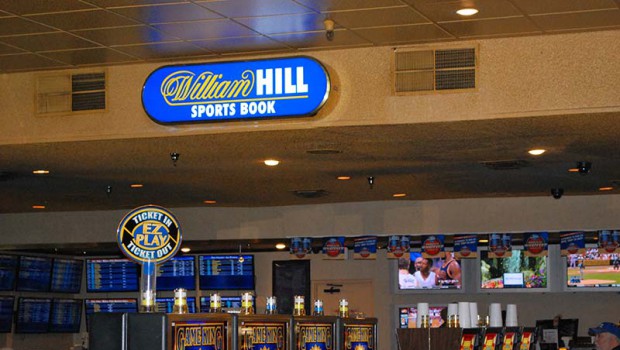 First legal bet on eSports in Las Vegas on William Hill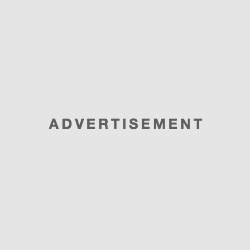 The first bet on eSports in Las Vegas was placed this weekend after the Nevada Gaming Control Board gave its approval.
The first legal betting on eSports in Nevada was placed in Las Vegas over the past weekend. William Hill, who has partnered with the Downtown Grand Hotel & Casino, has been authorized by the Nevada Gaming Control Board to receive the first bet placed on this type of activity.
This news is very important and represents an enormous accomplishment for this state as it will be able to accept bets placed in the Oakland Intel Extreme Masters League of Legends tournament. Brian Sandoval, Governor of Nevada, said: "This announcement is a major step towards transforming Nevada into the world capital of eSports. By seizing this unique opportunity and incorporating technology and innovation into our field, we are harnessing the potential of one of our oldest industries. "
He added, "Representatives of William Hill and Downtown Grand were active partners, along with the Gaming Policy Committee, as we reviewed the bet on eSports in the state of Nevada. I congratulate them for this approval, and I pay tribute to both companies for their determination and hard work. "
ESPN Sports has reported that William Hill will allow players to bet on which of the 6 eSports teams will be crowned champion of this two-day tournament. There will also be wagers placed in the quarter-finals of the League of Legends competition.
If you love Paris online sports, then you'll love what you can offer the eSports. Bettors can choose the team they think will win the League of Legends tournament in Oakland, and there are several odds available.
Bet on eSports now available in Nevada
William Hill has been given permission to offer bets on eSports and has become the first bookmaker to offer electronic sports activities throughout Nevada and throughout the United States of America. The decision to offer bets on eSports is salutary, and bets can now be placed on the League of Legends tournament of the Oakland IEM.
Everything suggests that Nevada is trying to become the capital of sports betting and eSports events. This state will likely soon be able to offer legal bets on eSports within a regulated market.
Seth Schorr, CEO of Fifth Street Gaming and Director of Downtown Grand, said: "It was a great honor and privilege to work closely with President Burnett and the Governor's Gaming Policy Committee to secure collective support for the bet on eSports. This collaboration is a perfect example of an effective public/private partnership that allows for a new and innovative way of betting that will have a positive impact on government revenues. We are proud that Downtown Grand records the first legal bet placed on eSports in the United States. The Downtown Grand team has worked hard to make the facility a truly exceptional eSports destination. "
What future for betting on eSports in Las Vegas
William Hill manages 108 betting sites on sports and races in Nevada. Bettors now have the ability to place bets on the League of Legends tournament using any of these platforms. They can also go through the William Hill sports betting site located in the state of Nevada.
William Hill and Downtown Grand will accept bets placed on events to be held during the MLG Vegas (December 16-18 at the Mandalay Bay Resort & Casino). On the program, there will be the Call of Duty World League as well as the Over watch Invitational.
For now, any bookmaker who wishes to propose Paris on eSports needs approval from Nevada regulators. An advisory committee will then be formed to determine on which matches and tournaments the bets can be placed.