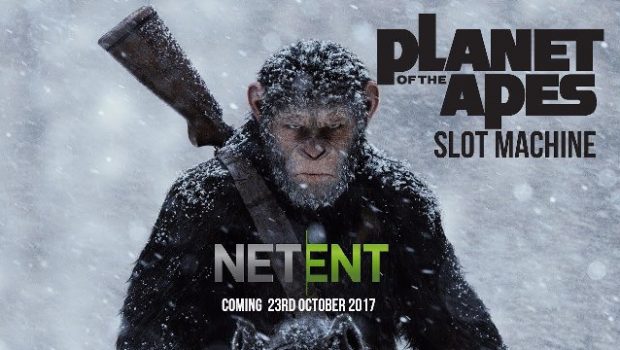 First information about NetEnt's Planet of the Apes slot machine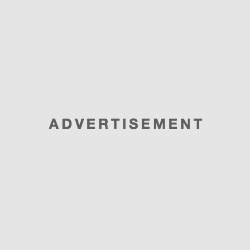 A few days ago, Netent posted a new video on his YouTube account showing the first gameplay images of the future Planet of the Apes slot machine. Planned to release on October 23, 2017, this slot seems to be a new demonstration of strength of Netent which decided to propose a game mixing two different and complementary slot machines.
Netent and branded slots
Netent has always been able to create quality games thanks to its capacity for innovation and its fruitful associations with different brands. This allowed him to launch hits like Guns & Roses, Moorhead, Little Red Riding Hood or The Invisible Man. Next month, another planetary license will be exploited by the firm: Planet of the Apes.
The Planets of the Apes is at the center of the news with the end of the last trilogy called Supremacy. For its next slot machine, Netent has chosen to offer two slot machines for the price of one based on The Planet of the Apes: The Origins and Planet of the Apes: The Clash (in original version Rise and Dawn) .
Impeccable rendering and varied options
With these first images, we can notice that two slot machines are offered with two roller structures of 5 rolls, 3 rows and 20 paylines. On the left is the version Rise ("The Origins") and on the right Dawn ("The Clash"). Both machines have their own paylines, symbols and features but some bonuses act on both at the same time.
Many features have been added to Planet of The Apes with wild symbols, wild reels, win multipliers, random events, bonuses and free spins. The whole has the merit of denoting competing slot machines and allows to celebrate worthily a license as striking as The Planet of the Apes. More details will be brought next month when the game is released!