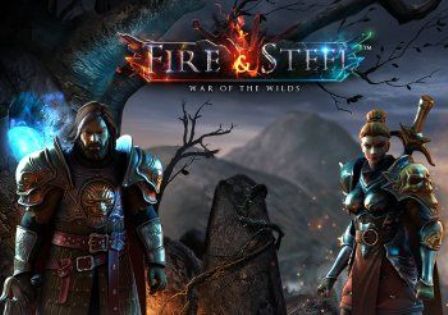 Fire & Steel or the battle of a lifetime for the future Betsoft Gaming slot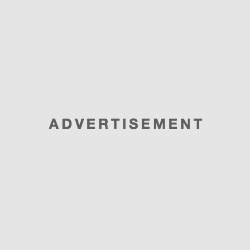 Betsoft Gaming has announced the upcoming launch of the Fire & Steel slot machine, which plunges you into a dark and warrior world. You will throw spins alongside two exceptional fighters – Swordsman and shield maiden – who will help you with wilds and free spins.
Remove the swords and shields
Officially announced by Betsoft Gaming, Fire & Steel is a slot machine that should reach us in the weeks to come. As soon as the game is launched, the player is propelled into an environment that recalls the Lord of the Rings Mordor. Very dark and clearly hostile, it is the world in which you will evolve and try to enrich yourself.
Fire & Steel is a slot with 5 reels and 20 paylines. The number of rows varies as follows: 3, 4, 5, 4, 3. the first feature of this game is that the paylines are read from left to right and from right to left.
The Swordsman and the Shield maiden will be at your side, on and off rolls, to unlock a maximum of wilds. When it appears, the Swordsman utters a cry that allows him to clear the symbols that are either above or below it, replacing them with wild symbols. The Shield maiden has the same type of power, except that it disengages the symbols either on the left or on the right, also turning them into wilds.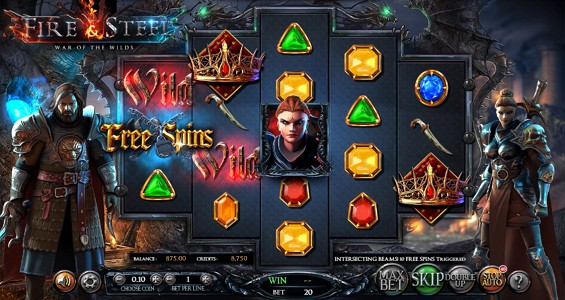 The Fire & Steel slot features free spins that you can unlock with your two companions. If their war cries cross over a spin, as you can see in the picture above, 10 free spins are awarded. As a bonus, the box that represents the cross between the cries of our warriors turns into wild and thus remains throughout the duration of the free spins.
According to our tests, Fire & Steel seems to be a quality slot machine. Graphically well done, immersion is done without harm and is favored by the excellent soundtrack. The slot will normally be released during the summer and will be playable on PC and mobile, thanks to its HTML5 technology.