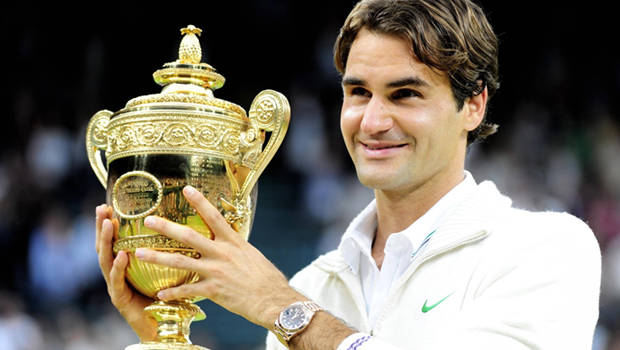 Fire and smoke for Federer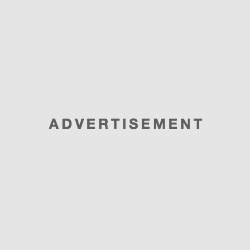 After his withdraw from the final of the ATP World Tour Finals, Roger Federer came across many critics and speculations. He played a three set match against the Swiss Stan Wawrinka, and has the Davis Cup final this week with the same opponent. He backed out of the ATP World Tour Finals last match against Novak Djokovic due to a back injury that he received on the semifinal just day before the big finale was supposed to be played, and got out in the O2 Arena with apology to all his fans and the crowd that was already there, waiting for the final. But speculations came when the 17 times grand slam withdrew from the match, as he was calculating somehow that if he pass this final, he will be able to play against Wawrinka next week and win, and if he plays this one, he won't be able to win any of them both because he may be tired.
One interesting situation occurred when some of the photographers that were sitting on the court in the semifinal match caught Wawrinka directing some words and remarks to Federer's wife Mirka, and we all guess that that might be for her cheering. They caught the Swiss talking something in French saying that she also did this at Wimbledon, where Federer and Wawrinka played in the quarterfinals.
They both had a long long conversation in the locker room that went on in the evening after the match. Apparently Federer is not satisfied of the way his international colleague treated his wife, and he, of course, stood in her defense.
Despite that fact, Federer gave a press conference after the withdrawal, and spoke about the Davis Cup that will be played this week. He said that he will probably be ready for it, as he is doing all the treatments that he can, and gets all the rest with low practice just to get his form back, without touching the back that has been causing almost all the troubles that Federer had with injuries in his career. Federer added that he will be heading off to France, where the Davis Cup final will be held, as soon as possible.
The Davis cup and the match are anticipated, because Neither Federer or Switzerland have ever won and claimed that trophy. There are several great names in the France team that will defend the Davis Cup, including Jo-Wilfried Tsonga, Richard Gasquet and Gael Monfils.
Novak Djokovic, on an interview just after the withdrawal from the ATP World Tour final from Federer, said that the Swiss won't back up from a fight just like that, and said that he spoke to his final match enemy and said that the problem is really serious, despite all the speculations, and that even Federer's appearance on the Davis Cup is under question mark. Let's all hope that Roger will be well and prepared for the final.