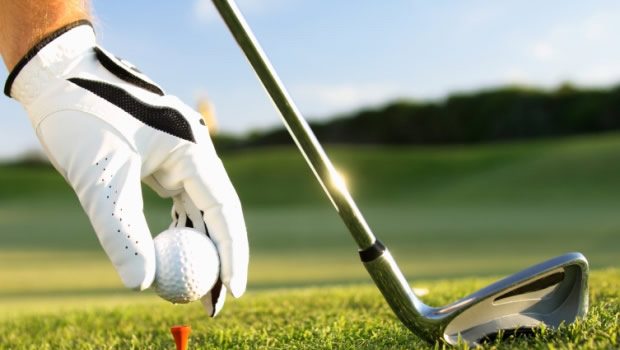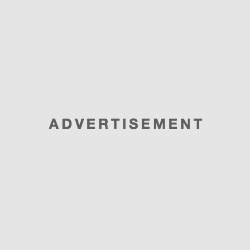 Final Series Golf 2014: Updated Predictions and Race to Dubai Rankings
The 2014 series tournament is halfway done following the completion of the WGC and HSBC Masters. This provides an opportunity for analyst to predict the winner. The race to the top list in the Dubai standings is on. The winner of the Sheshan International Golf Club, Bubba Watson, and the table took a slight shape. Despite failing to appear in the two masters, Rory Mcllroy still leads the table. He is claimed to return into action in the remaining two events and most expects him to walk home a winner of $5 million in the Final Series showpiece. Nevertheless, there is still room for players to minimize the gap in the upcoming two fixtures.
Under the rule of the Golf Association, one will be ranked according to the accumulated points. This sees McIlroy top the list thank to him winning one European Tour and ranking second in two occasions. He was also recognized as the Golf Magazine's Player of the Year. He is deemed as the most-up-to-date golfer in the globe following his three wins among them the Open Championship and PGA Championship as well as seven top-10 finishes. A case involving him and his former management firm made him miss the two events.
On the other hand, McDowell is on the verge of making it to the second place. This follows after he was ranked third in the HSBC Champions. Though not many believed that he may catch up with McIlroy, he can make a surprise and deny McIlroy a win. McDowell had faced serious backslide after he didn't even feature in the top 30's in his last three PGA tour but was boosted by his 16th place finish in the BMW Masters.
However, the two may face a stiff competition from Martin Kaymer who finished sixth in Shanghai to rank 10th from 12th. He however faces serious struggle in attempt to win the final series following his loss in Shanghai.
Logically, nobody can argue that Kaymer and McDowell can snatch the top spot from McIlroy if he happens to take part in the two events. The player has great experience including his fifth place finish in the year-end DP Championship in 2012 as well as him winning the last year's event. It is highly expected that he will maintain his current form and retain his top spot.