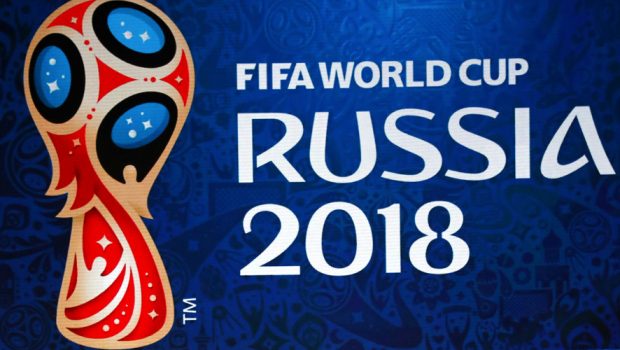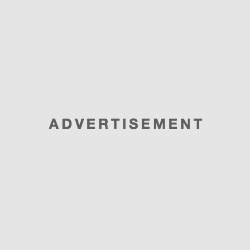 With just six months to the Kickoff of Football World Cup 2018 finals in Russia, preparations are in top gear. Russian Sports Minister Vitaly Mutko said that FIFA assessors had given the country top marks for being ahead of schedule in its preparations for the World Cup. Football fans could be treated to Lady Gaga singing the official Anthem of the World Cup if producer Redone (Nadir Khayat) wins the bid for providing the tournament's anthem. He is behind the 2006 Bamboo World Cup anthem and 2014's we are one (Ole Ola) performed by Pitbull and Jennifer Lopez. Redone says that he is already working with Lady Gaga on two songs and regardless of FIFA's decision, he will release the songs during the global tournament.
This World Cup also introduces the Fan-IDs. The new innovation was successfully tested in the 2017 FIFA Confederations Tournament. The IDs will play an important security role as they will be used to grant access to fans in the stadiums and get other services in the host cities such as accommodation. They will also serve as visa for foreign visitors entering the country. The Fan-IDs are obligatory and will be available free of charge in the hosting cities across Russia provided that the recipients proof they have tickets to attend matches. They will also be sent to ticket holders across the globe via e-mail.
Though Russia has been at its best in the preparations, the effects of ruling by the International Association of A athletics Federation that there was state aided doping of athletes were also felt by the planners of the World Cup. Sports minister Motko was adversely mentioned by IAAF and he had to resign as the head of the World Cup Organizing Committee. Mutko was replace by Alexei Sorokon who until then was serving as Russia's World Cup 2018 Chief Executive Officer. Mutko's stepping down eased pressure on FIFA which was being urged to remove him from the World Cup organizing committee for his facilitating role in Russia's systemic doping allegations.
There are also concerns about the likely impact that Russia's elections in March 2018 will have on the preparations for the World Cup. While Vladimir is sure to win the presidency, concerns arise on the likely Impact of mass protests. In the 2017 Confederation Cup tournament which acts as a build up to the World Cup, mass protests organized by Alexis Navalny threatened to steal the show.
With Russia in the homestretch for the preparations. it is expected that the over 300 facilities for accommodation. Recreation, and transport will be ready before June despite the few hitches.