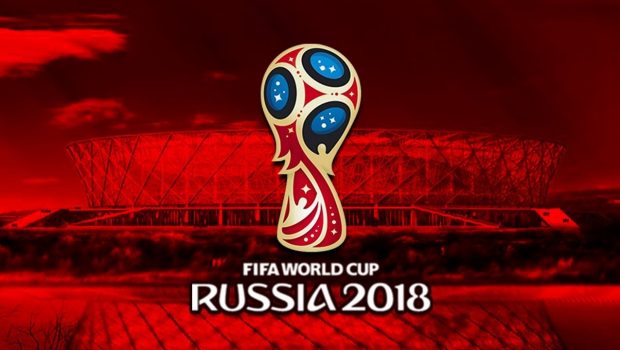 FIFA World Cup 2018 Russia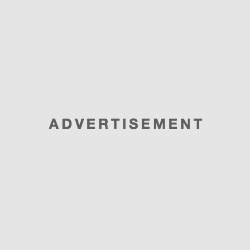 Russia certainly seems to be taking its responsibilities as World Cup hosts this year seriously. While it doesn't come as much of a surprise that it has managed to keep on track with its mammoth construction projects for the event, more than a few heads have been nodding in approval at some of the lengths the Russians are Going to in making sure everyone gets to feel welcome, comfortable and entertained as part of their World Cup experience in their sprawling country.
With Russian Premier Vladimir Putin pouring in a generous $10 Billion into the event costs, the accommodation arrangements being made for traveling fans are tailor-made to suit different budgets and preferences (people are coming in from vastly differing places), and even now, months before kickoff, you will find numerous volunteer translators and guides throughout the host cities helping visitors get their bearings as quickly and conveniently as possible. The Musical Accompaniment Of particular importance, however, to a certain class of World Cup aficionado, will be the selection of the World Cup 'Anthem', the song that will be the official clarion call attached to the 2018 event. This is the song that comes hand-in-hand with every iteration of the World Cup, with some of the most recent productions being 2012's 'It's time for Africa', by Shakira. And 2014's we are one (Ole Ola)', by Pitbull and J.Lo.
For this year's musical accompaniment to the festivities, talk is rife that it will be Mother Monster herself, Lady Gaga, seemingly set to perform the honors. Redone, a music producer of great worldwide renown and who has worked in the production of FIFA World Cup theme songs in the past as well as some of Lady Gaga's previous solo projects, has let it slip in interviews that he aims to produce a song that will hopefully be selected by the organizing body as the official World Cup soundtrack of 2018.
Lady Gaga, according to him, has already agreed to get into the studio with him to make it a reality. The World Cup can always be counted on to be a unifying worldwide event, and at a time when socioeconomic tensions are threatening to spill over into ugliness all over the world, everybody's hope is that everything Comes together beautifully to remind people that they have more in common to celebrate and be hopeful for than they might sometimes believe.
We can only wait and see what the two minds will be able to come up with, and wish them the best of luck. We're looking forward to it.