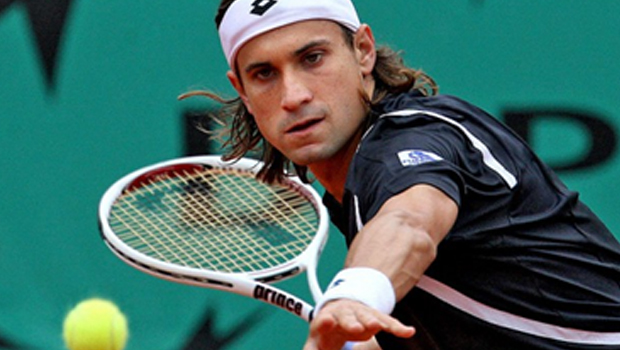 Ferrer with new coach, Djokovic smashes Wawrinka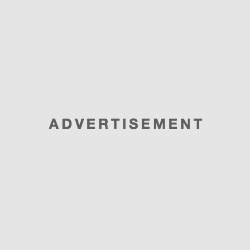 The Spanish tennis player David Ferrer said that he is confident with his new coach PacoFogues, his second coach after he and his long time mentor Javier Piles took different paths a year ago.
Ferrer started worked with Jose Altuir in 2013, but ended it just after the U.S. Open, because they both had different play styles and opinions about how to play the game. Ferrer said that he had a very close connection with him on a personal level, but their professional connection and communication was not so good.
After reaching his career best No. 3 in 2013, he began with his injuries and changing coaches which resulted in falling to the No 10. on the ATP list. The 32 year old Spaniard had back problems this year and withdrew from his scheduled appearance in the new Champions tennis League, but played as an alternate when Milos Raonic withdrew in the World Tour Finals.
He encourages his trainer, PacoFogues, and says that he has a lot of confidence in him. He was good friend, and a great coach. They could have been together before, but Paco was practicing with DaniGimeno, so Ferrer had to find another coach.
Ferrer believes that he has the best coach that he could have.
On the other hand, we have Novak Djokovic, recently become a father, and things keep going better and better for him. He destroys Wawrinka, and shows the world that the early defeat to the same man was just a bad day.
The world number one went over the two defeats and wont 12/13 games. This time 6-3 6-0 win. He now has an incredible run of 29 unbeaten indoor matches, a run that keeps going since 2011 in the O2 Arena.
Novak is still first in group A with his final round-robin match against Tomas Berych left.
With a win in his next match on Friday Novak will guarantee the year-end number one ranking, and the odds are on his side that on Sunday he will claim a Hat-trick of ATP World Tour Finals ttitles.
He commented that Stan Wawrinka was not feeling best on the game day that he made a lot of unforced errors, and low percentage of first serves in. On the other side, Novak commented, about himself, that he played like he planned to before the match: To get him out of the comfort zone with mixing the pace, being all over the pitch, returning all the balls. Solid play by the 27 year old Serb which he hopes that will be going on and on.
Warwinka enjoyed his last victory over Djokovic, after losing 14 matches to the serb. He was hoping for a winning streak on his own, but Novak Djokovic served him a taste of reality. The poor game of the Swiss included a double foul and framed backhand, and from that moment Wawrinka had trouble to even win points, not alone games.