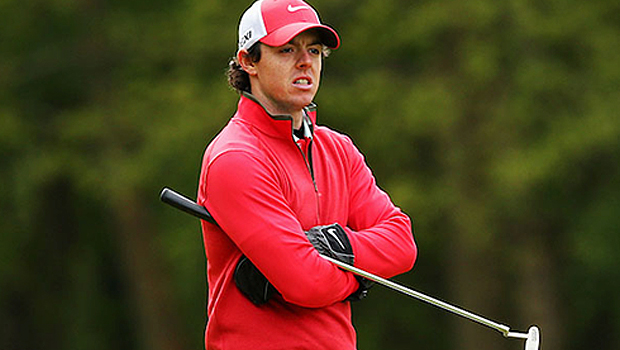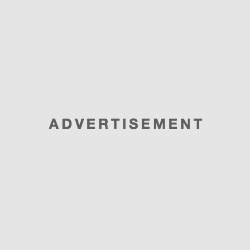 2014 has been a great year, professionally, for Northern Irish 25 year old Rory McIlroy as he has ascended to the top of the PGA rankings and he has doubled the total of majors he has won. He triumphed in The Open Championship and at the PGA Championship following a slow start to the year that saw him fail to win until The Open in July. He has since impressed and he'll be looking to impress the world at the 2014 Ryder Cup too.
To celebrate a fine year for the man from Hollywood, County Down I take a look at some of the variety of special golf bets available on the top player in the golf world right now.
Total Majors in 2015:
McIlroy has four major titles to his name following a victory at the US Open in 2011, the PGA Championship in 2012 and his duo of titles earlier this season and he will be confident about claiming more of the biggest titles in 2015. There is plenty of variation in the betting odds across the bookmakers with there being several different thoughts on if he'll win no majors next year. Boylesports.com make him available at 1.80 to win zero majors, while William Hill are offering odds of 2.38 for the same occurrence.
Hills actually believe that McIlroy is more likely to win one major in 2015 as their odds on this are available at 2.25, yet Boyles believe this is far more unlikely as they make this outcome available at 2.75. The odds lengthen from there with BetVictor offering the best price on a repeat of this year's two major haul and for him to go one better @ 6.50 and 34.00 respectively. For those that fancy McIlroy to complete a clean sweep and take all four major events then SkyBet are the best place to bet with this accomplishment available at 81.00.
Total Career Majors:
With McIlroy being the hot topic in golf circles right now Boylesports.com have created two markets to see how well the Northern Irish player will compare to two of the sport's greatest ever players in Tiger Woods and Jack Nicklaus. They are offering odds on whether he can surpass Woods' 14 major titles and Nicklaus' 18 top tier crowns. Although the 25 year old has many, many years left in him and he's already notched up four major titles the bookmakers do not believe he'll challenge these two greats as they make him available at 3.50 and 9.00 respectively to win 15 and 19 major crowns in his career.
How many majors do you believe that Rory McIlroy can win next year and in his career in total? There is plenty of betting value available on whatever you believe the world number one can do, so place your bets now!