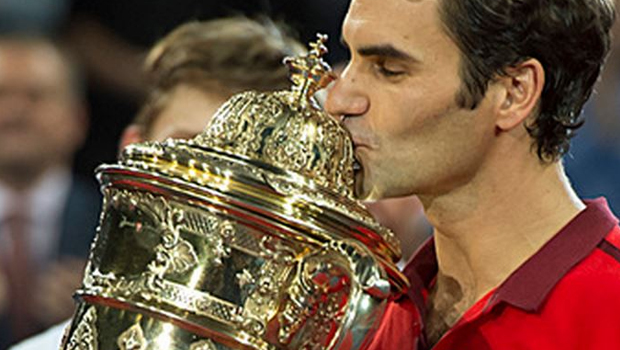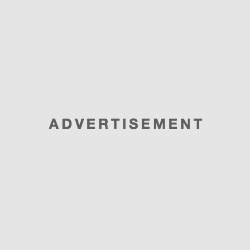 Federer wins Basel title, eyes world top spot
Roger Federer has claimed the Basel tournament to take this year's title to five. The Swiss playing at home won the title to take his winning streak to 12 matches as well as adding to his individual cabinet title to total up to 82. Out of these, six are Basel titles. As it seems, Federer is motivated to be the next number one as the year concludes.
Roger a 17-time grand slam indomitable champion thrashed David Goffin 6-2, 6-2 to be declared winner of this year's Basel indoor tournament. This added more points to move him more closely to Novak Djokovic from Serbia who leads the platform.
If he finishes the Paris Masters as well as the ATP World Tour Finals, Federer stands a better chance of being the number one ranked tennis player an achievement that he lost in 2009. This will also symbolize the rejuvenation of his skills after a series of disappointing years as well as the birth of his four children.
After knocking down Goffin in a 51-minute minutes of play, Federer claimed that it would be very amazing to see him back to the top spot since in real sense, most of the tennis players play with a motive of being the best despite having several titles at stake. He added that he played many years as well as booked places in the finals many times as well as being at the top level and hence he deserved that credit. He said also that Novak will never let it go that easily and it will set up one of the amazing week in the world of tennis.
Federer who claims the most days as world number one, 302 weeks where he went on a streak of 237 successful weeks as world number one is 500 points behind Djokovic and with a total of 2500 points to scope in the two upcoming tours, his dream may as well come true. This comes after Federer lost twice at the semi final stage in the two events while Djokovic scoping both titles.
Goffin the Belgium who has come to his fine form since the Wimbledon had won 43 out of 45 matches with Challenger Tour included. However, this time he was no match to Federer who had all the support from home fans. Federer now has gone 12 games unbeaten with the initial two being key to Switzerland as they penetrated through to final of the Davis come against France.