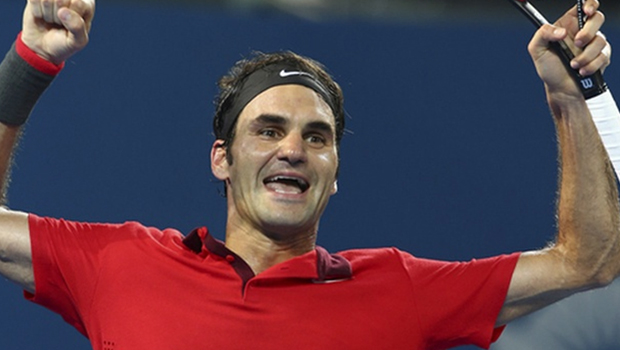 Federer showed the world once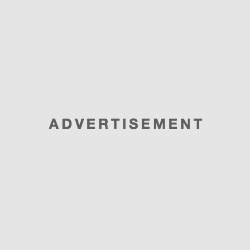 Federer showed the world once again that he is in top form at the Brisbane, Australia tournament
It is his 83rd title, and it is his 1,000 match win for the mighty Swiss player on the picture, Roger Federer. He claimed the Brisbane International title that is held in Australia by beating the Canadian Milos Raonic in the final game of the tournament that is placed as a warm up to the Australian Open just week from now. The mighty Swiss has become the third player in Tennis History to win a number of matches that passes the number 1,000 – only Jimmy Connors (1,235) and Ivan Lendl (1,071) has more than Roger Federer. Only professional matches that are ranked in the ATP world list counts in this show.
Federer had little trouble maintaining his game in the 2nd set after the first one went to his advantage with 6-4 and he lost it with 6-7 (2), but then he got mad at the Canadian Milos Raonic and made the game safe with 6-4, grabbing his 83rd trophy and his record number of games won. Federer commented after the game that he doesn't like any of the records that were written in his name but somehow this number of one thousand is special to him because it is really huge number. He said through smile that just counting to one thousand is going to take a while, and not winning matches.
It is a reflection of the mighty Federer's game style and his dominance in the sport. The 17 times grand slam winner said that this will be a motivation plus to win the Australian Open that starts in few days after five years. That was the toughest tournament to be won and he is looking forward to the games and competitions in it. Although the weather will be causing problems like every year, the Australian Open officials now made it clear that the games will be paused if the temperature passes 40 degrees, which is a good sign for all the players.
The 21 aces were just enough for the Swiss to give the Canadian the 2nd place in the tournament. Seven straight points for the Canadian made it interesting in the second match where it was 1-all, before Federer deciding he needed the number of 1,000 wins before the Australian open for further motivation, because there aren't any official games in between those two tournaments. He smacked the last set with 8 aces and sent Milos Raonic wondering how to improve his game. Raonic made the last point in the net so that dozen Swiss flags were weaved in the arena representing their hero, who held his fist up in the air for a whole minute before congratulating his opponent for the great game.
Don't forget to follow jackpot bet online with all the news and information. Gambling is a part of the site so throw in a dollar or two in hopes of grabbing the jackpot.