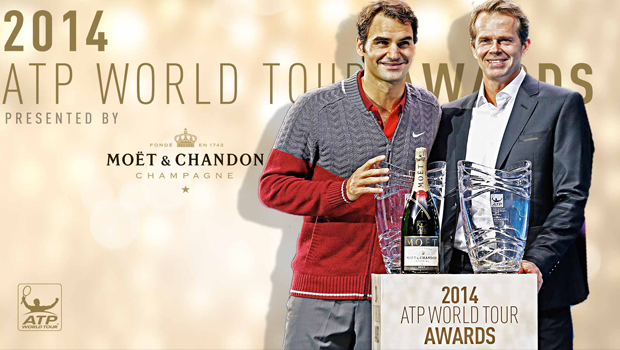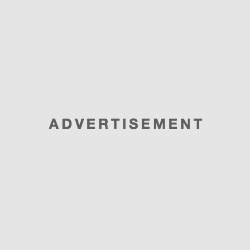 Federer receives the ATP Awards Ceremony
There was special recognition for Roger Federer in an event. The tennis player was awarded with his two trophies he won during the 2014 ATP World Tour Awards. He was accorded these two awards by Moët & Chandon at a night event that was meant to usher in the Barclays ATP 2014n World Tour.
Federer had won via straight wins against Milos Raonic from Canada. His Coach as well his babyhood icon Stefan Edberg took to the stand and walked across the podium at the O2 to award the Switzerland tennis player with the honor named after him; the Stefan Edberg Sportsmanship Award. This is the tenth time the player has achieved this award but it is the first time to receive the trophy from the founder himself.
After he received his award, Federer claimed that the award meant a lot to him and that he has achieved it through his fair play against his opponents. He added that tennis is among the most decorated sport and that he would do anything to make sure that he plays it with the dignity it deserves.
He continued by saying that it was by looking upon Stefan that he achieved this much, and that he has followed the footsteps of his idol to achieve this. He claimed that he was astonished Stefan took his time and along with him to travel in different parts of the globe as he plays the game. He has been of great motivation when it came to being in the field or even away from the court.
On the other hand, Edberg claimed that the reason for the Sportsmanship is an award given out of respect. It calls for respect to the ball boys as well as the umpire in order to achieve this.
After gunning 65% of the votes casted, Federer also scooped the ATPWorldTour.com Fans' Favorite Presented By Moët & Chandon an award that was presented to him by Chris Kermode the ATP Executive Chairman & CEO. This was his 12th title consecutively. Federer claimed that he was happy to achieve this award and that he would never let his fans down. He has currently won 29 ATP World Tours Awards since 2003.