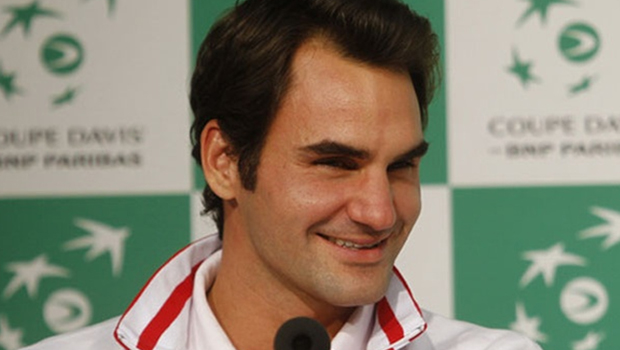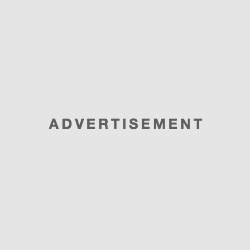 After the withdrawal from the ATP World Tour Finals, Roger Federer's back has been a buzz for him, but recent days he reported that he is feeling how the pain leaves his body. Just two days ago no one knew wheatear Roger Federer will play in the Davis Cup final, his schedule says that he is playing Gael Monfis as a second duel on the tournament, and he will take the morning practice on Thursday. He commented on the conference during the draw that they took a practice before the draw to see who is ready for what, and to select the players and align them in the best possible option. Federer's back responded well to the treatments and he will be able to face Gael Monfis, who has bad results against the Swiss of 2-8.
Federer's back has been causing him problems throughout his whole career, including a pain in 2013 that kept him out of the pitch for few months. He said that that particular injury has helped him with the minor injuries that he received after that, and he knows when to push and when to rest. We will see how the back will react tomorrow, but the best part is that he can go out on the pitch and play.
Federer leads the clashes between Monfils, but the last game at U.S. open was not so bright and easy, as Federer had to make a comeback from two sets down, which he eventually did in the 5 sets long match.
Federer says that it will be hard match against Monfils now, for anybody, and for himself especially. Even if Federer would be a 100% ready for that match, the opponent is not so weak and the crowd is going to play it's part cheering for the Frenchmen. Let's add that the tournament is indoors, and that's something that Federer is not used to, plus it's the beginning of a tournament and nobody actually knows what's going on yet.
The French have team that is all ranked within the Top 30 on the list. As expected Jo-Wilfried Tsonga is the first on the pick, a little surprise was Federer's opponent that was expected to be Richard Gasquet, but Monfils was chosen to meet up with the 17 times GranD Slam champion. The replacement that was made on the draft by the French captain Arnaud Clement is due to the best form if Gael Monfils on the training grounds. He showed that he is fit and willing to take on Roger Federer. Richard was not falling behind so much, it was a one point decision, and a personal choice. In the first game Tsonga will take on StanislasWawrinka while following after that is the clash between Monfils and Federer. Neither of the Frenchmen is the favorite to win. For the reverse singles the French captain can chose from GasquerotJulienBennateau, if all goes according to plan.