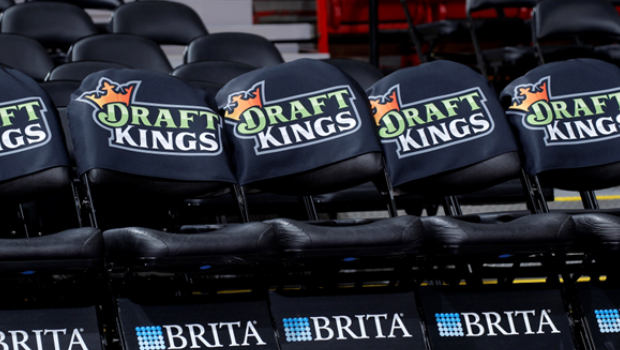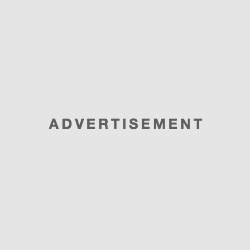 Fantasy sports games may be approved by New York assembly
New York State Assembly has voted to approve the online fantasy sports games which are operated by DraftKings and FanDuel. After discussing with the authorities the assembly has come to this conclusion. They declared this fantasy sports games do not infringe the state constitution and also these sports event are not correlated with gambling.
Though the bill was passed to state senate, the authorities are not yet sanctioned the bill. But it is likely they will approve it once after the consideration.
If the state senate approves the bill the government will sign into law. After that, FanDuel and DraftKings can offering even more games to the New York people who are very curious to play these fantasy sports games.
In fact DraftKings and FanDuel were sued by Eric Schneiderman who is the State Attorney. He also sent letters to the operators in last November and declared that the fantasy sports games are illegal and they are similar to the gambling operations. But both FanDuel and DraftKings refused this statement and they were arguing these games are not related with gambling and it is purely based on the player's skill.
As the debate was very crucial between the authorities and organisers, the Assembly started to focus the things happening in fantasy sports games and check whether these games are violating the state constitution.
After all the verification, the Assemblyman J. Gary Pretlow said "The fantasy sports games are not violating the government rules. These games are not similar to gambling" J. Gary Pretlow in the Assembly's wagering and racing committee and he is the sponsor of fantasy sports games bill.
Actually he has mentioned that the fantasy sports games are allowed in many other states like Indiana, Kansas, Colorado, Rhode Island, Virgina, and Tennessee. Added to this Pretlow said "approximately 3 million New York people are involved to participate in the fantasy sports games"
The bill gets positive response from many authorities and most of them are ready to approve the bill. Meanwhile some of the authorities are not interested to vote for this bill. They do not want this bill to be approved and they stand against this fantasy sports games.
Recently an Assemblywoman Deborah Glick said "It is undoubtedly gambling hence it should be banned" At the same time, another assemblyman Andy Goodell said "The court will decide whether it is gambling or not" He is also a person who stands against fantasy sports games.
However, the operators who are doing this job can continue that until the bill is denied or approved. The further decisions will be made only after the judgement given by the court. This is been a serious problem in New York and everyone is hoping for the best as they desire.