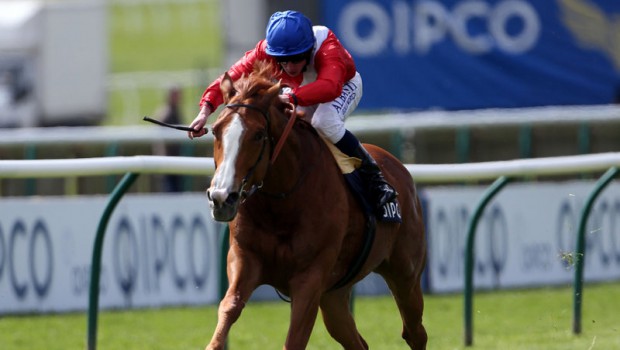 Facts about horse racing for basic understanding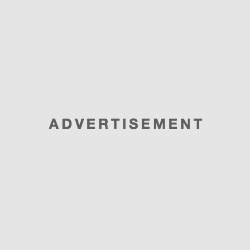 Horse racing is a type of gambling in which gamblers usually get interested in. The reason is that gamblers can earn huge profits in gambling through horse racing. Though the chance of winning and losing is neutral that anything may happen at any time, gamblers show interest in horse racing. People interested in horse racing would invest huge amount in horse racing because if they win in betting, the returns will be much higher than they investment they made. The returns may be double the amount of investment or more than that. Lets see interesting facts about horse racing in brief.
Horse racing is the one of the leading and top most gambling in the world. Though it is legal in few countries, the revenue for horse gambling industry increases more than the other gambling. Different classes of horses will be used in horse racing betting or gambling. The firs one is thoroughbreds and then standard-bred and finally Quarters. Depends on the type of the horse the racing type will also be differed. Huge network operates for this as they plan and do racing perfectly without any fall shorts. Many rich people invest in horse racing both for money and for fun. As they are rich they don't mind about the loss they face in horse racing most probably but they use to strive for taking the profit that is winning the bet in the next bet if they lose the current bet.
The racing type of the Quarter Horse is straight sprint and it will be within 600 yards. Usually Quarter Horse will come faster like flying from the gate as soon as the gate is opened and will be fastened in the finish line of the racing track. The strategy of Quarter Horse racing is simple as the horse gallops straight sprints to reach the finish line. Speed of the horse matters than the strategy in Quarter Horse racing.
Another type of racing that is flat is Thoroughbred Horse racing. These horses will gallop in the track for some distance. The distance of the track from the starting to finishing line will differ from country to country as they don't use same distance. The distance for the Thoroughbred Horses is different in Japanese races, and longer in Australian and European races.
The next type of horse for racing is Standard-bred in which two main ways or strategies are used such as Pacing and Trotting. The distance for the racing will be minimum 1 mile. In the other two the horse will be ridden by jockey whereas in this the horse will be ridden using cart and hence it is called as harness racing. You ought to understand different types of racing also.