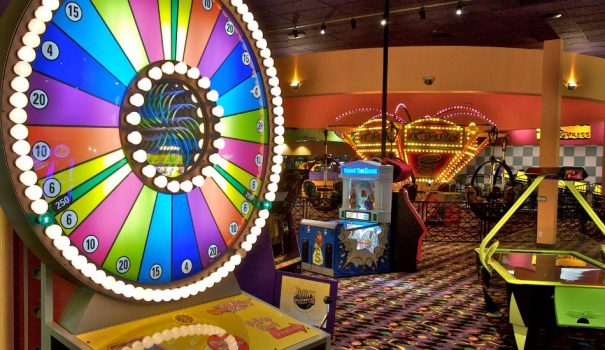 Facebook launches Gameroom, the new Bingo competition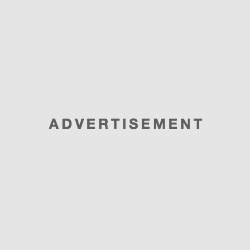 If you are a lover of Facebook video games, you will now have the opportunity to play them without the distractions of the social network.The company has launched a new platform called Gameroom , which will bring all the titles that were used directly to your PC.
Users of a computer with Windows 7 or higher will be able to download Gameroom, which the company claims is a "best place to play", and where you can find from strategy video games to the most popular construction or even an online bingo.
For all the bingo lovers out there this is a fantastic opportunity to play their favorite games, as it is just as good as the classical bingo, with all the features that the bingo has. But this time, imagine what will happen, as Facebook laid their hands on such a thing – massive baby boom! Millions of users will be able to play the game, to bet, to spend thousands of hours socializing, earning and losing cash and it is all an online application with no need of download as you can play it from your browser while having the option to chat with your friends and to chat with the people who you share the table with.
A feature of sharing coins and online values is considered to be available as well with this new application, as it is a way to help the ones who are in need, and of course, to grow stronger. Abusive users will also be punished, as it will be focused on fair play and everyone will have a chance to win the major prices in the tournaments – ah yes, tournaments will take part as well, and as you can bet, Las Vegas will be the major price.
Known until now as Arcade Project, the company explains on its website that itis a native Windows project which can be downloaded for free, and allow youto play Web titles and other tailored to the platform.
In the website for developers the company tries to convince them of the great opportunity that represents the platform, because it will allow with a single username and password – Facebook – users can access a world of possibilities where They will have their scores, friends and above all where they will be able to share each game quickly, making the titles they are playing become popular in the social network.
Facebook plants face this initiative to Steam, Valve, known so far as the platform for video games for PC users. Like this Facebook will allow you to buy and download games and also access those free with internal purchases.
The social network founded by Mark Zuckerberg does not stop searching and launching new projects. The latest report says that tried to buy Snow, an Asian rival Snapchat app and that the company would compete obsessed with videos that self – destruct ghost app.