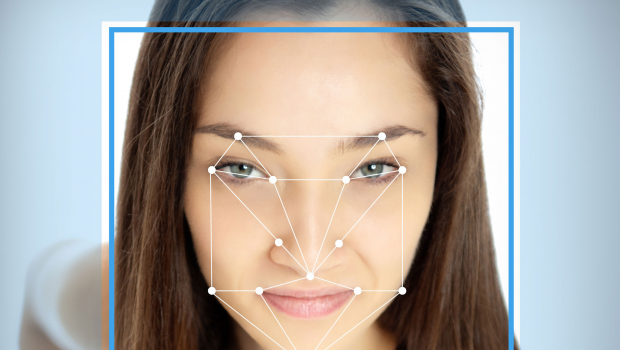 Face recognition tested for the first time in New Zealand casinos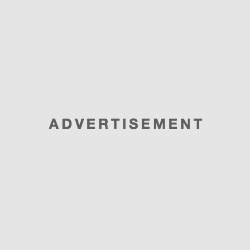 New Zealand is a country very involved in the fight against addiction to casino games. In order to help players with gambling addiction, the New Zealand government has decided to test a new technology based on facial recognition. Deployed at the entrance of some land-based casinos, the latter promises to be promising.
New Zealand: facial recognition used in fifteen casinos
In New Zealand, we decided to take the problem of addiction to casino games by the good end. Indeed, a new technology based on facial recognition analyzes the face of the player before he even enters the premises of the institution. Called "The Guardian", the module plays its role perfectly: once the face of the captured person, he will inquire into a database to determine if the bettor is not prohibited from gambling. The player is done in just a few seconds; moreover, it is so precise that it is simply impossible to circumvent it via a voluntary change of appearance.
The Guardian has been the subject of several years of study and has been jointly developed by three specialized companies: Kiwi, Torutek and COMS Systems. While the model is already tested in about fifteen land casinos spread across the territory of New Zealand, six other institutions should be gambling by the end of June. According to Paul Andrew, CEO of COMS Systems, " Even if New Zealand is one of the least risky countries in terms of the number of addiction cases detected annually, find solutions to free players from this weight is an absolute necessity . Unlike this statement, the country is known to host many big players, potentially problem gamblers…
An effective player protection system with a relatively low cost
According to Radio New Zealand, the cost of a single facial recognition module is estimated to be between NZ $20,000 and NZ $30,000. This corresponds to the price of a new slot machine terminal. Operators have the opportunity to offer a real solution to players at risk while complying with the Gambling Act, the national law that governs the entire country in terms of physical games and online. Moreover, all equipment and hardware solutions of COMS Systems and its partners are intended to identify the problems associated with excessive gambling.
According to Paul Snowden, president of the Problem Gambling Foundation, an association that works to protect casino gamblers, "The Guardian" seems to be the right solution because it does not make the player feel guilty. On the contrary, it encourages him to withdraw from the casino in calm and respect.
Facial recognition is one of Melco Crown's plans to convince the Japanese government to obtain a casino resort license.